Jump to Content
Careers
If you made it here, chances are you're curious about working for DI. That's awesome! We're a collaborative, curious, and diverse group of hardworking and innovative people. One caution though – if you're looking for a job where you know exactly what you're going to do everyday, this might not be the best fit. We encourage all of our employees to speak up when something can and should be done better, and collectively we push ourselves to create the best possible experiences, which is not always an easy task. Entrepreneurship and innovation thrive here, and, most importantly we know how to have fun along the way! Apply to join our team today!
Got questions? Email us at HR@dimin.com
A Remarkable Internship Experience: Learn, Grow + Create
Our summer internship program is geared towards students entering their senior year of college, recently graduated college, or are enrolled in a master's program. At DI, you will work on real client projects alongside some of the most creative and innovative professionals in the industry who have created the most unique and remarkable experiences in the world for clients who have some of the most wicked problems. You will return to school with practical knowledge and experience that is sure to enhance your skill set and career goals.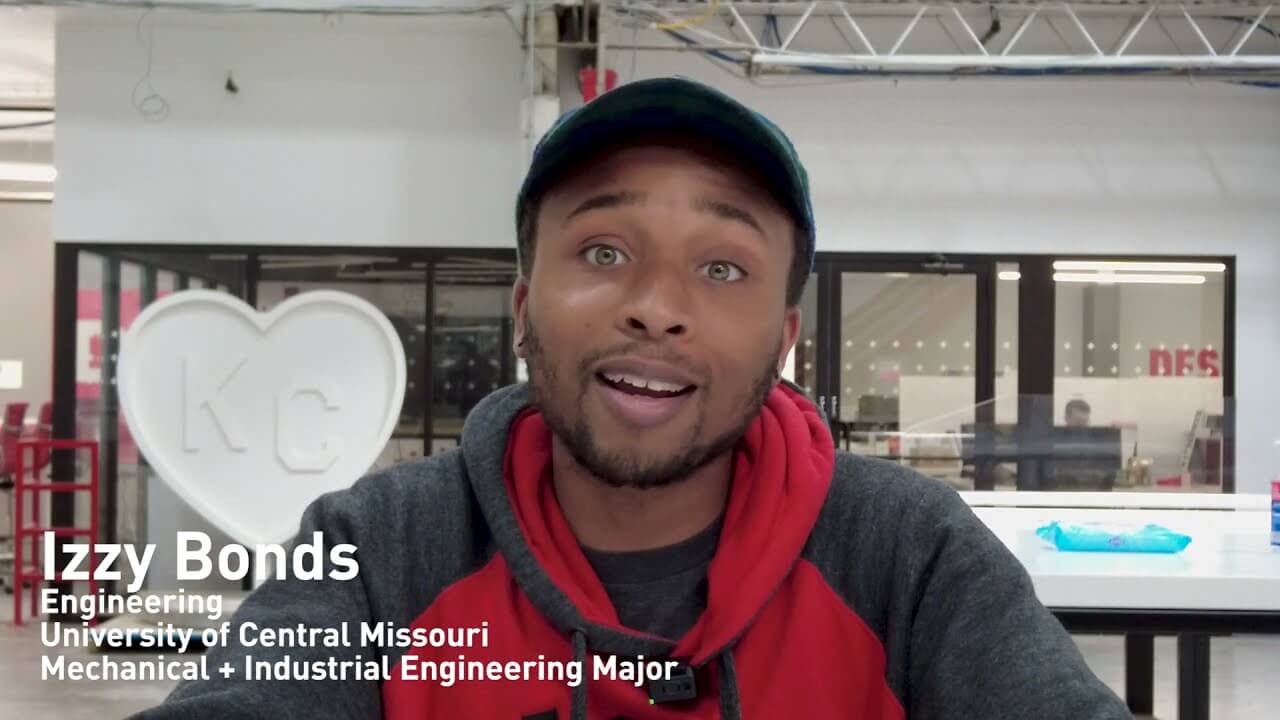 2022 Internship Dates:
Applications: 12/10/21 - 01/31/22
9-Week Internship: 6/6/22 - 8/5/22