Jump to Content
DI Internship Program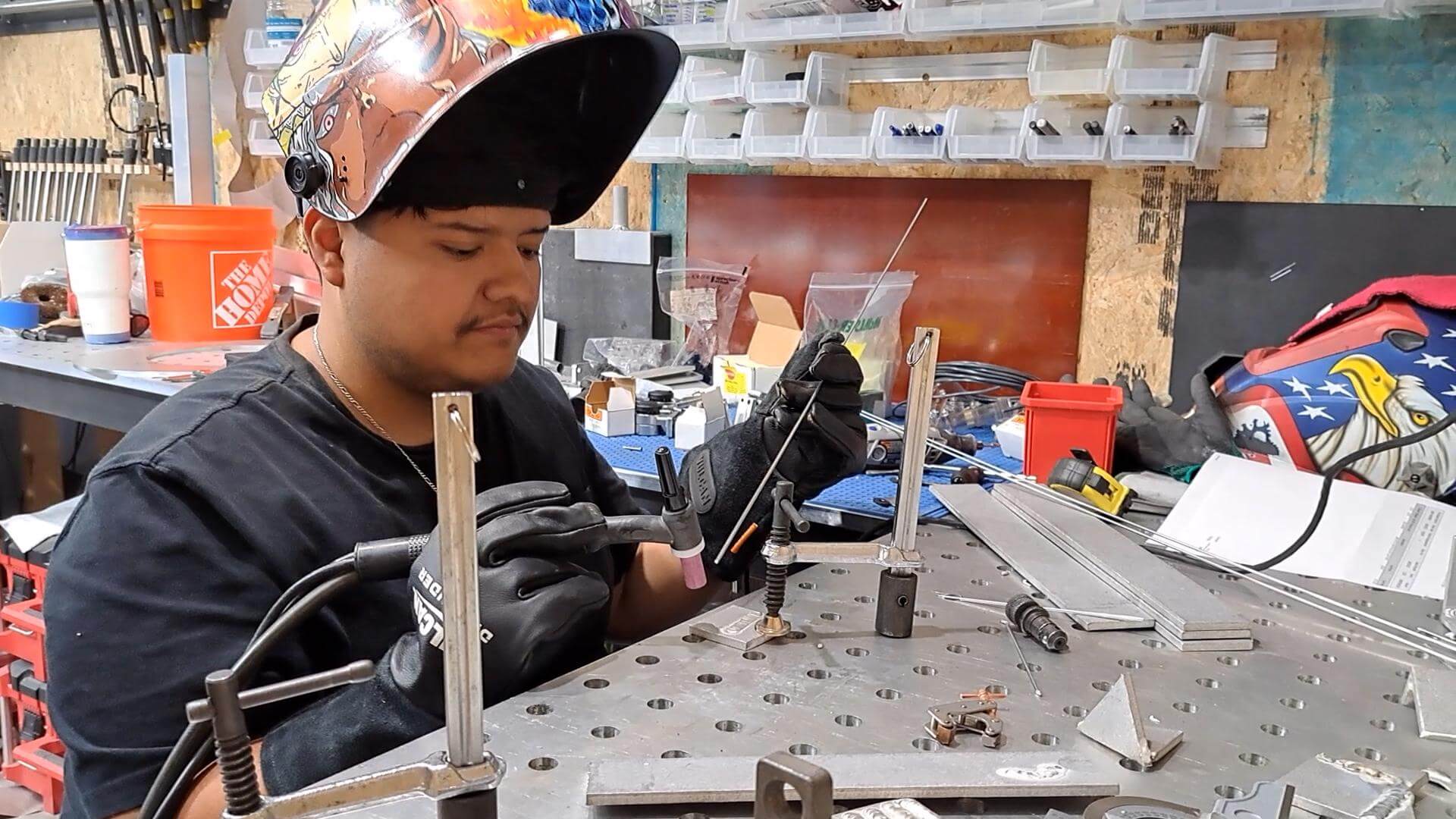 A REMARKABLE INTERNSHIP EXPERIENCE
LEARN, GROW + CREATE:
DI's summer internship program is geared toward students entering their senior year of college, recently graduated college, or enrolled in a master's program. You will work on real client projects alongside some of the industry's most creative and innovative professionals, collaborating to ultimately design, engineer, fabricate and build the most unique and remarkable experiences in the world. During your time at DI, you'll gain practical knowledge and experience that is sure to enhance your skill set and career goals.
2024 INTERNSHIP DATES
Application Deadline: 12/31/2023
9-Week Internship: 6/3/2024 - 8/2/2024
Testimonials
I created an application for a display screen that is now installed in an actual medical center. It's on public display and I can't even believe it.
Creative Technology Intern
I enjoyed getting to talk to actual clients and hearing their feedback.
UI/UX Design Intern
Every day a new project hits the floor and there are new methods, new designs and it's always unique and changing.
Fabricator Intern
I got to see a good work environment with good people and real hands-on work.
Innovation Lab Intern
DI didn't do things that other engineering companies do. I've always enjoyed being creative and DI was a great way to utilize that side of my abilities.
Design Engineer Intern
I feel like the culture is awesome. People immediately embrace you and want you to be a part of their team.
Design Intern
I was consistently surprised by how much work went into each project from start to finish.
Marketing Intern