When your brand story turns into a memorable moment
We help you create activations that people want to engage with, and most importantly, share
Brand activation goes far beyond traditional advertising and a singular online presence. It goes straight to the heart of a brand and its audience, and finds the common ground. This deeper level of connection will surprise, delight, and inspire people to ensure that your brand is top of mind when they are choosing between you and your competitors.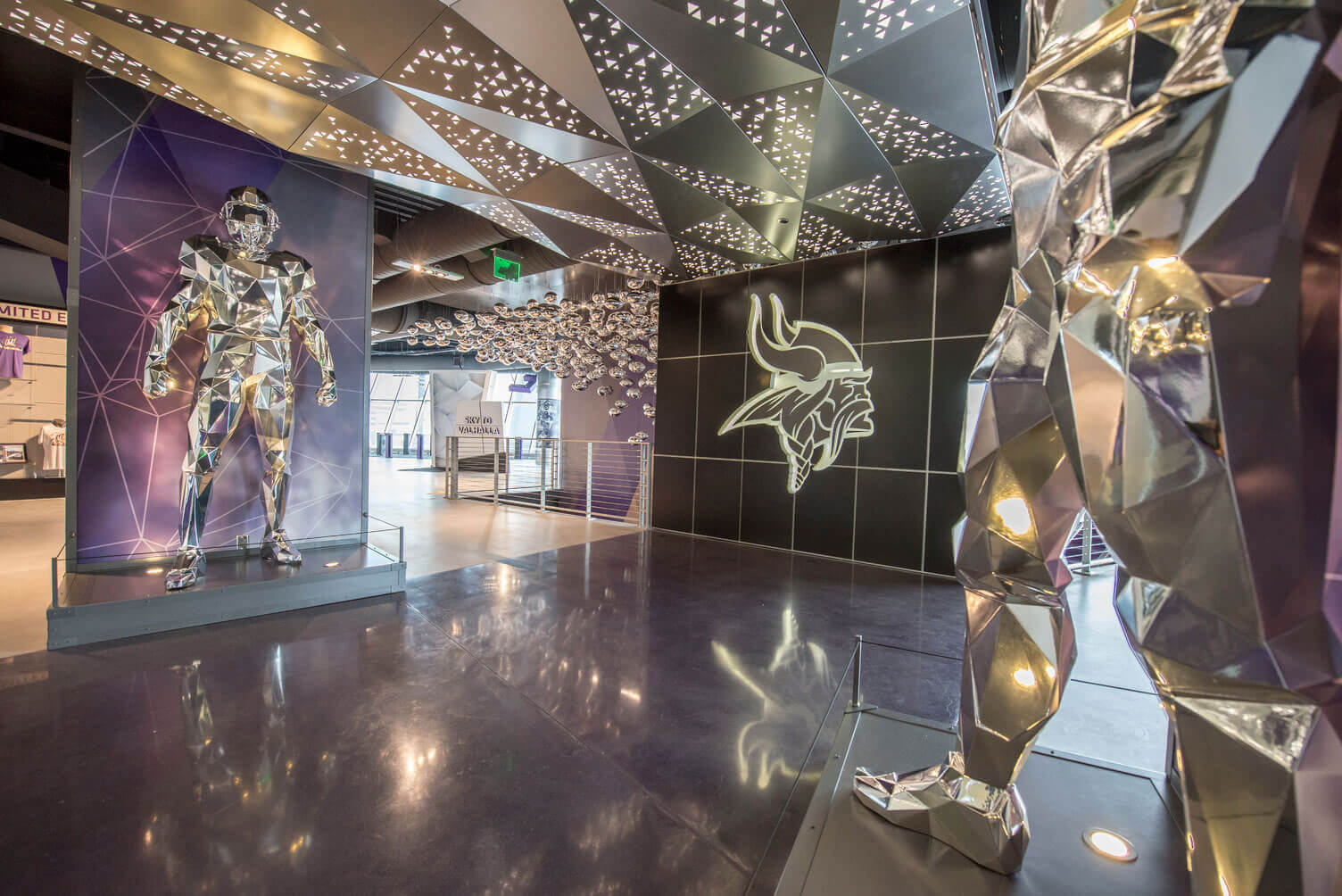 We Infuse Engagements with Meaning using the power of Story and Design
We work with your team to help craft the most important details of your story, and begin the process of designing how that will come to life, digitally and physically. Our strategists and designers identify ways for you to stand out from the competition, and focus on the most engaging methods for connecting with your audience and immersing them in your brand.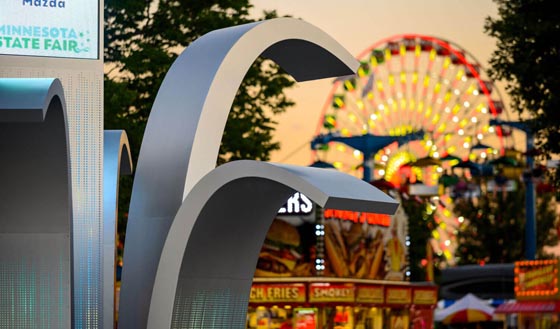 30
years of creating remarkable experiences for our clients.
6
areas of expertise on one team from experience design to technology, fabrication and innovation.
We Blend The Physical And Digital
We understand that today's modern world is all about creating seamless experiences that flow naturally between physical and digital. Our team converges hardware, software, design, analytics, and content together in a physical space to make sure each activation is engaging, immersive, and interactive, within budget and at scale.