WHEN BUILDING EXPERIENCES FROM THE GROUND UP,
WE PROVIDE FULL-SERVICE SUPPORT FROM START TO FINISH
As a full-service design-build firm, we mean it when we say we can handle anything. From start to finish, we are your partners and collaborators, focusing on delivering the best experience for you and your brand at every stage in the process. Not only do we have a full team of installers who travel the country, overseeing every piece of the delivery and implementation of your experience, our partners at DI Build also offer full-service general contracting and construction management services to ensure your complete satisfaction.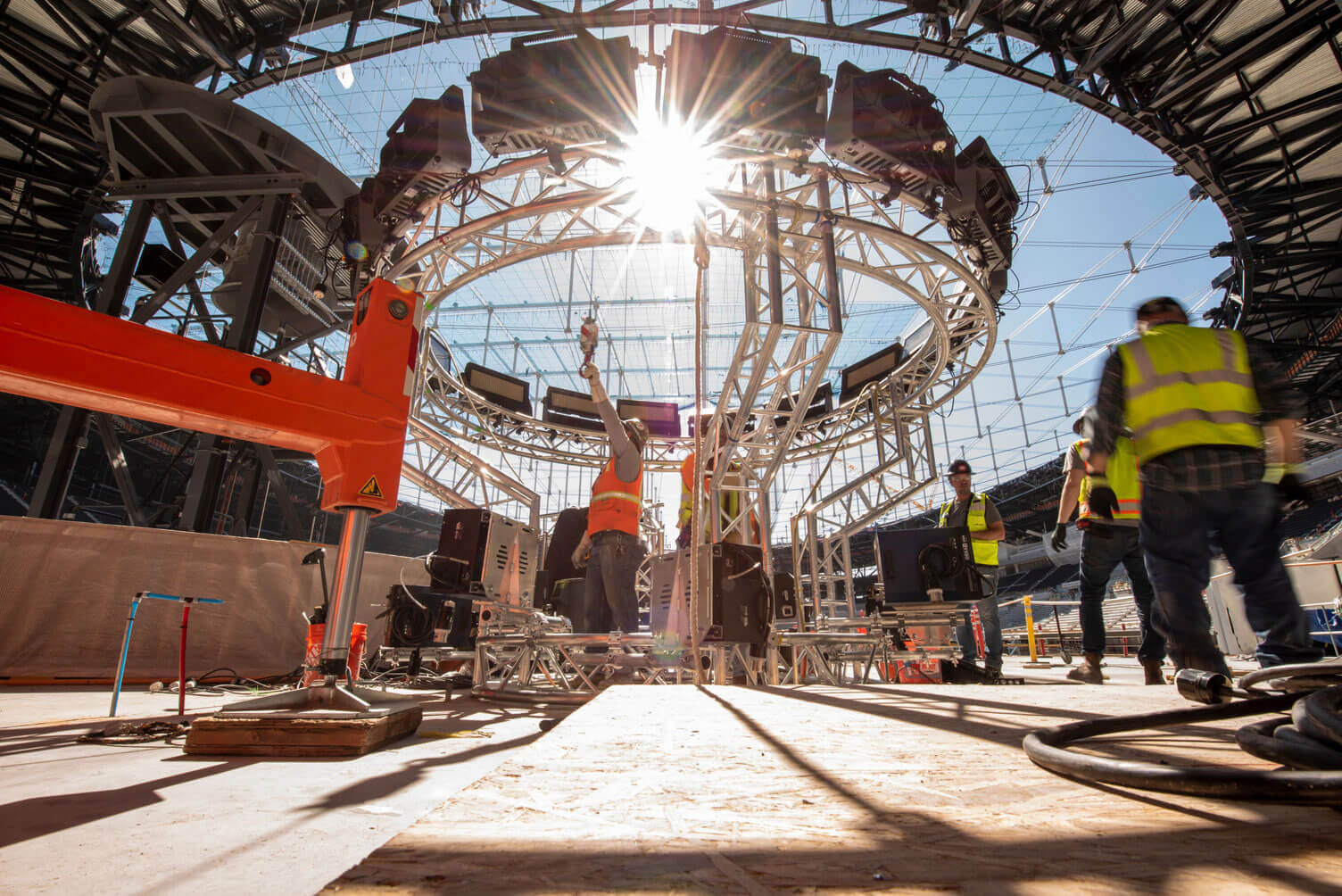 We Eliminate The Confusion
One of the biggest advantages of being a design-build firm is that we understand how to seamlessly transition from phase to phase within a project. Wherever we encounter inefficiency on a project, we seek to eliminate that friction, because we know uncertainty can cost our clients money and time. By systematically working with our clients to improve clarity and efficiency, we keep our projections accurate, and stay on budget and schedule.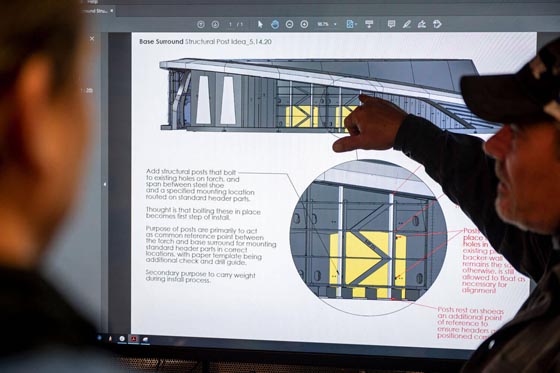 110,000
square feet of design + technology + build + innovation space.
25+
years of creating remarkable experiences for our clients.
Installing All Across The Country
Our professional installation teams take pride in making sure every completed project adheres to our high standards. Our ongoing service agreements ensure projects continue to run smoothly, especially when designs incorporate high-end technologies. This is the kind of supported, comprehensive, strategic approach you can count on.