Where brand story meets design-thinking.
We collaborate with your team to turn vision and ideas into remarkable experiences.
At our core, we are storytellers. Each experience we create is a culmination of individual ideas that form one, cohesive narrative to impress and excite your clients. We know the most effective content is found at the overlap of what the user wants to know and hear, and what your organization can do for them. This is why our approach is built on a foundation of understanding your intended audience, their mindset, and how your solution meets their needs.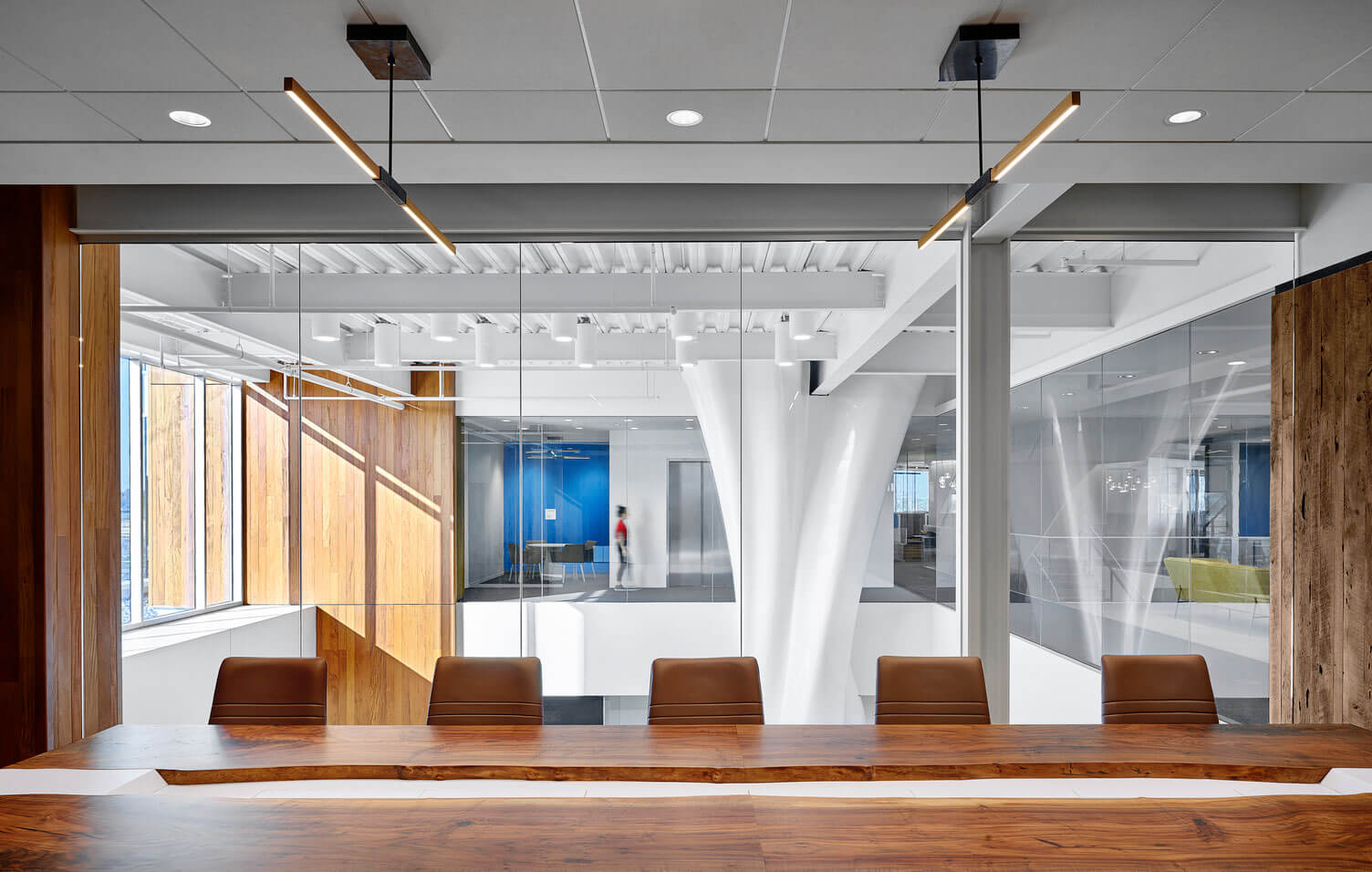 Big Picture Mentality for Your Big Vision
At DI, our experiential design goes far beyond installing a touch screen. Our "big picture" thinking elevates experiences, making them more engaging, more informational, more inspirational, and a heckuva lot more fun. With hundreds of installations on varying scales, we're fluent in off-the-shelf solutions as well as custom development, and help clients embrace new possibilities.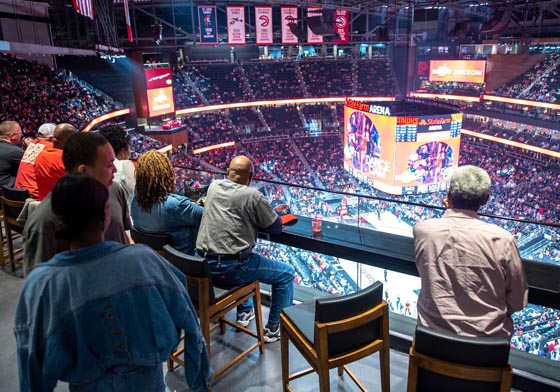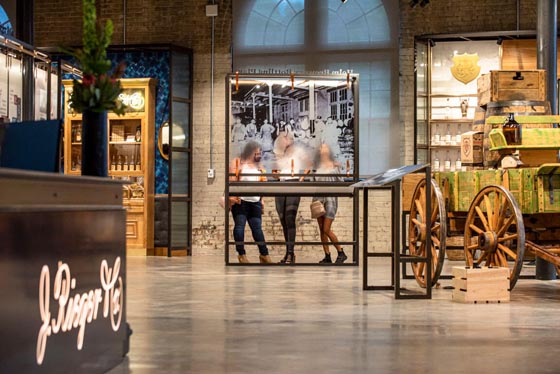 250+
employees working collaboratively to take your project from start to finish.
110,000
square feet of design + technology + build + innovation space.
30
years of creating remarkable experiences for our clients.
6
areas of expertise on one team from experience design to technology, fabrication and innovation.
Experience Design as the Sum of Many
The DI organization has been designed around a philosophy of project integration with as much vertical control as possible. By centralizing control and process, the DI team can deliver a complete project with fewer sub-contractors, more efficient resource management, and a single point of contact. For over 30 years, we have continued to add capabilities in response to our clients' needs. The result? We are one of the only firms in the country that can offer a true end-to-end design and build. Every day, our team collaborates with architects, general contractors, owners groups, and municipalities on the project—from a single sign up to an entire stadium complex. We look forward to partnering with you in the same way to make the process hassle free and best in its class.