Jump to Content
History
30 YEARS OF REMARKABLE EXPERIENCEs

Like other companies we admire, we started in a garage in 1993. We got our start during the height of the "cinema wars" designing and building signage, theming and branding for megaplexes. But that was just the beginning. Through a dedicated and growing team of innovators, dreamers and doers, DI grew to be all that our founders envisioned and more.
For over three decades, our mission has remained the same – liberate people from mediocre experiences. As we celebrate this milestone, our commitment to creating the remarkable has never been more apparent or profound. From dinosaurs to deathstars and much more, the DI footprint continues to grow and evolve as we embark on the never-been-done-before, together.
A LOOK AT OUR 30-YEAR HISTORY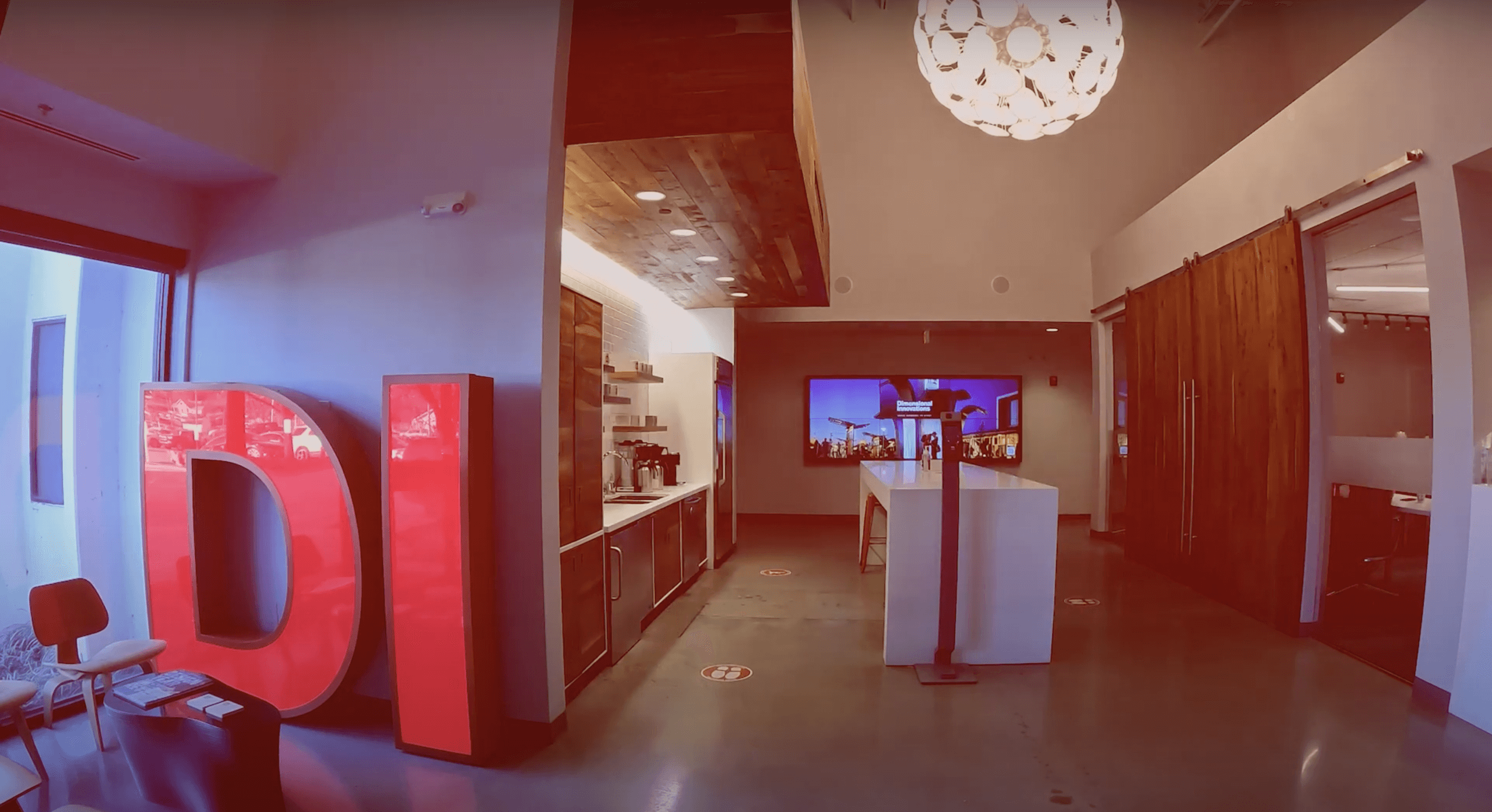 WE ARE DI
Our headquarters is a 140,000 sq. ft. of Design + Build + Tech space located in Kansas City. We are a single interdisciplinary team of industrial designers, brand strategists, graphic designers, architects, interior designers, content creators, engineers, fabricators, general contractors, technologists, and project managers.
This gives our clients a unique ability to move from concept to completion with one team. We have a borderless mindset that demands we create remarkable experiences our partners and their audiences haven't even imagined yet. Maybe that's why we've been named to Inc. Magazine's list of America's fastest-growing companies for seven years.