Jump to Content
History
We Are DI.
We are 270 people, working out of 110,000 sq. ft. of Design + Build space. We are a single interdisciplinary team of industrial designers, brand strategists, graphic designers, architects, interior designers, content creators, engineers, fabricators, general contractors, technologists, and project managers.
This gives our clients a unique ability to move from concept to completion with one team. We have a borderless mindset that demands we create experiences our partners and their audiences haven't even imagined yet. Maybe that's why we've been named to Inc. Magazine's list of America's fastest-growing companies seven years in a row.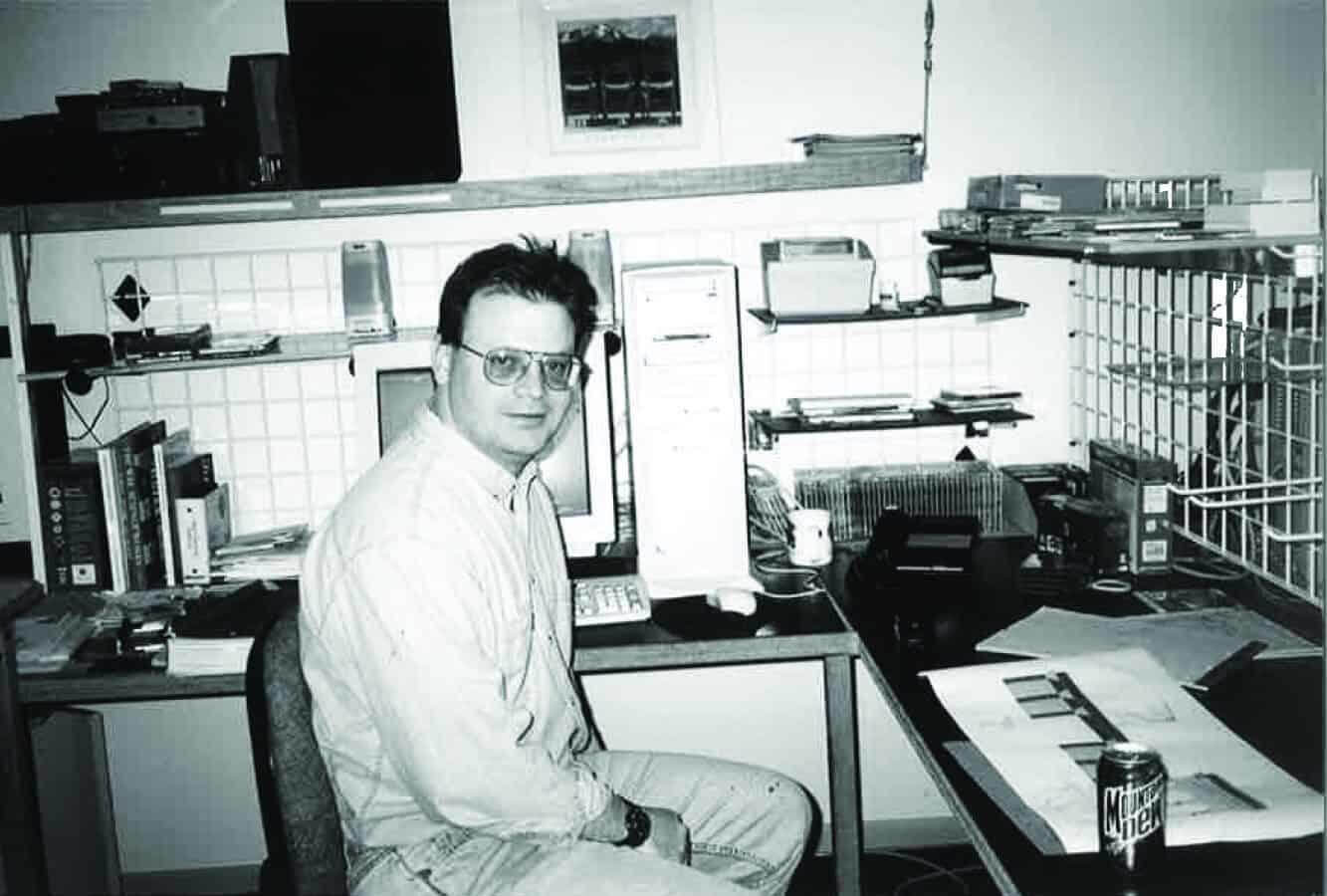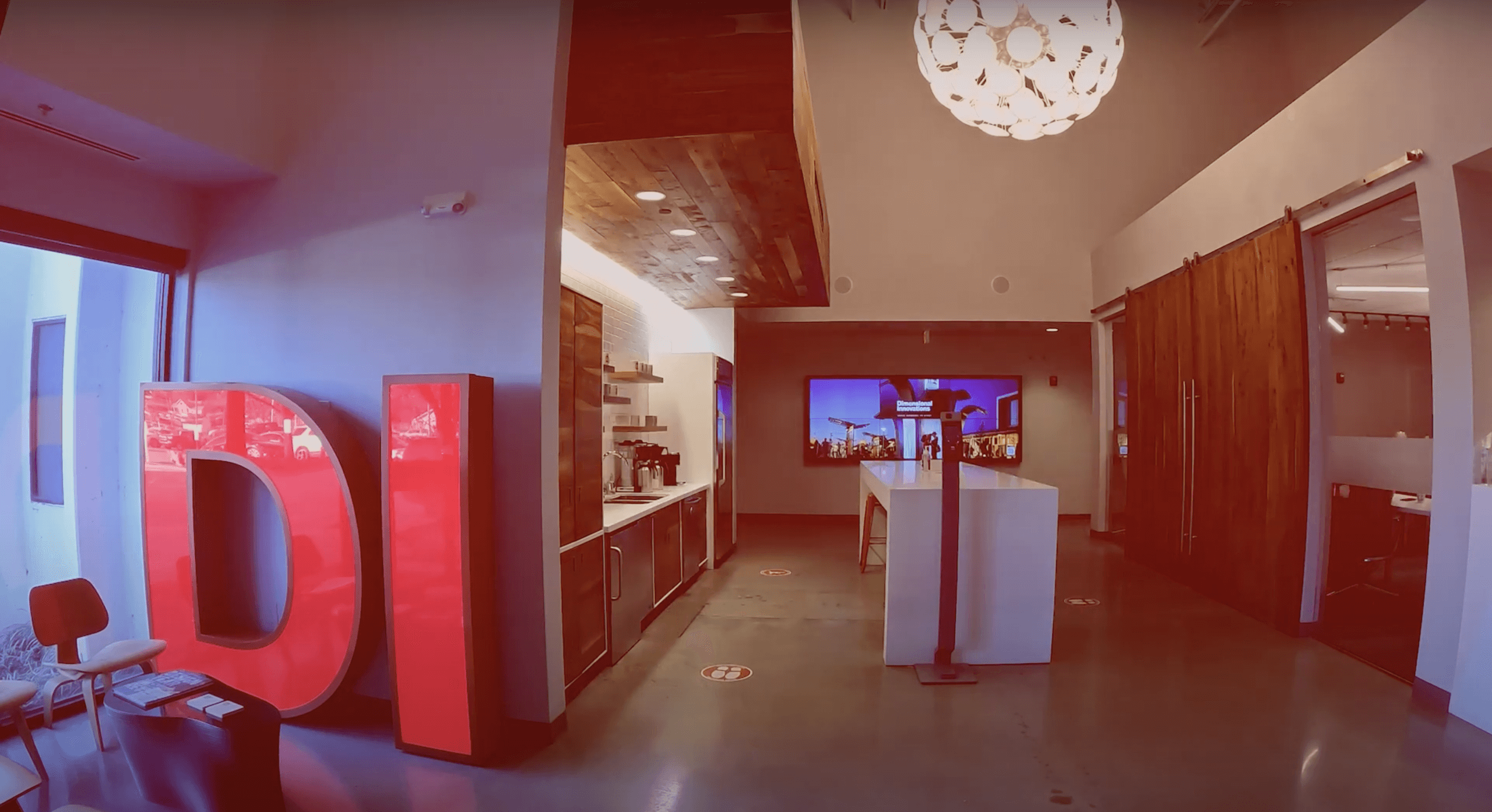 Like other companies we admire, we started in a garage in 1993.
A small space with an equally small client list. But that wouldn't last. The big screen gave us our opportunity. As the "cinema wars" heated up, we began to design and build the signage, theming & branding for the megaplexes that were driving the theater industry. It was our big break. Today, we have over 270 people on our team across the country.
Jim Baker, one of our founders, had a vision that went beyond building amazing things. He made sure we also built amazing people. He created a culture that encouraged people to not only innovate, but also grow and excel. Jim brought Tucker Trotter aboard in 1995 as a young intern with a newly minted degree in industrial design from the University of Kansas. Today, Tucker leads our impressive crew as CEO.