Jump to Content
Wait, it's over? 2021 is finished? How can that be?
Through discussions with clients, partners, friends, frankly anyone–it's clear to me that people's general sense of time has been altered dramatically since March of 2020. Lives and circumstances have changed. And quickly.
While the world seemingly paused in 2020, the reality is that now things are moving faster than ever before. Innovation, and therefore evolution, continue at breakneck speeds. We believe that Evolution + Speed = Opportunity. Here are a few things we saw and learned in 2021 that will continue to guide our path forward: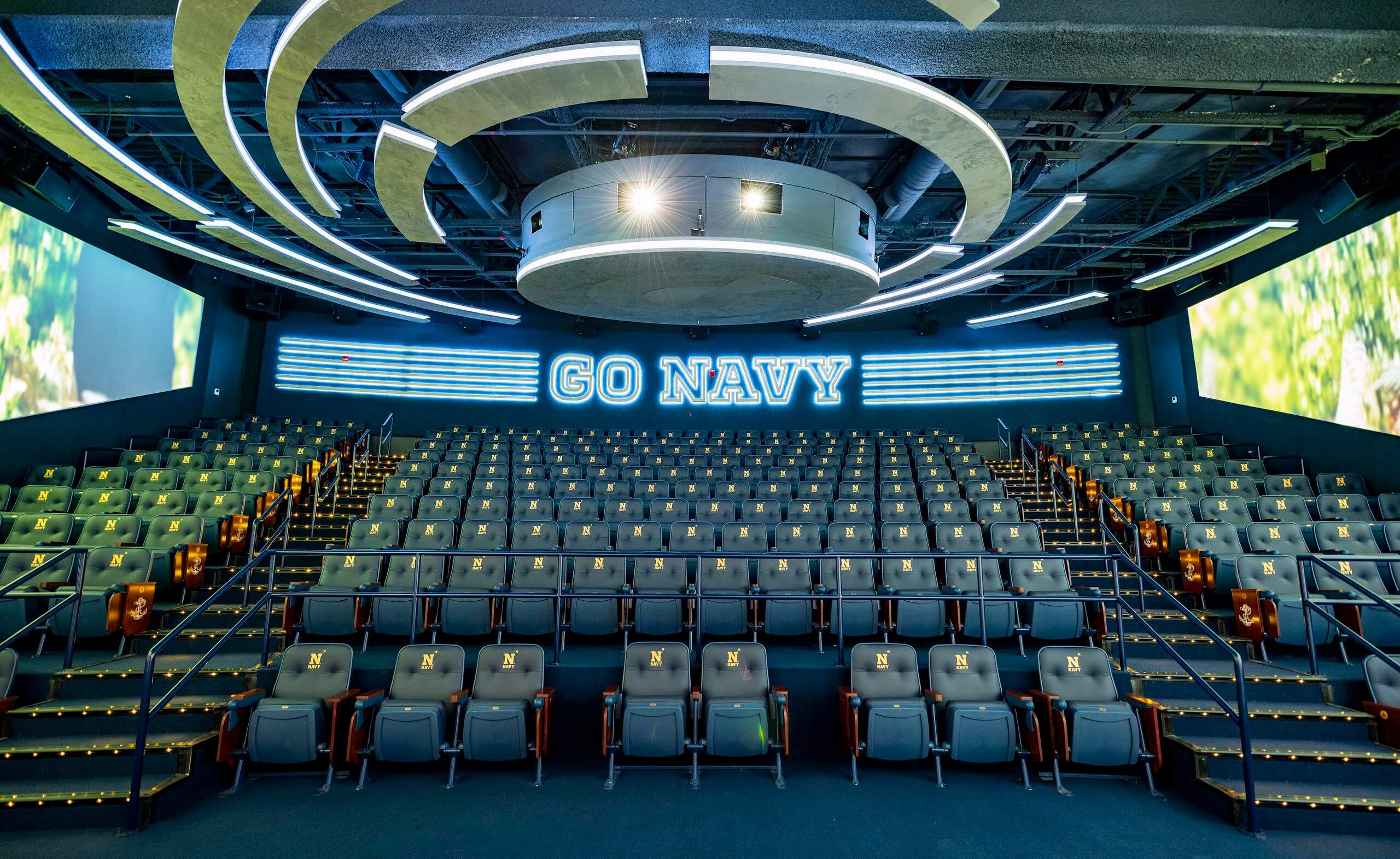 1. Have purpose, will travel. And maybe to new dimensions!
Purpose-driven teams work together efficiently and effectively. And most of the time, in the same direction. For a company that has been driven by purpose for nearly 30 years, it's nice to see the rest of the world finally realize how important that is. We made a very conscious decision to take our purpose of "Liberating People from Mediocre Experiences" even further in 2021. We see significant opportunities to take immersive experiences, particularly those focused on the arts, to the next level in the years to come.
2. Hybrid is here to stay
Very early in 2021, we made hybrid work (virtual and in-person) our new normal. We continue to advise our partners and clients on that very subject, no matter if they are Fortune 100 employers, museums, or sports franchises. We can all learn from each other to move more quickly with conviction and give our audiences what they seek, no matter their personal circumstances.
3. The demand for shared experiences is stronger than ever
The concept of shared experience is incredibly complicated today. Creating equitable, safe opportunities to exhilarate audiences across various demographics, physically and digitally, is no easy task. But those who are bold, who believe in the power of great storytelling and have a love for their audience, continue to move forward.
This year we watched a 176-year-old institution (the United States Naval Academy) find a new way to tell their story and recruit new student-athletes–all the while preserving the legacy of thousands of proud Midshipmen. We saw the world's biggest brands find new ways to engage with consumers in person, in the world's premier sporting venue at SoFi Stadium. We are now seeing new museums break ground with awe-inspiring content in both Kansas and Florida. The world needs shared experiences.
In addition to where I see things going in our industry, some of our thought leaders here at DI have some interesting insights on other aspects of our business as we look back at 2021 and towards 2022.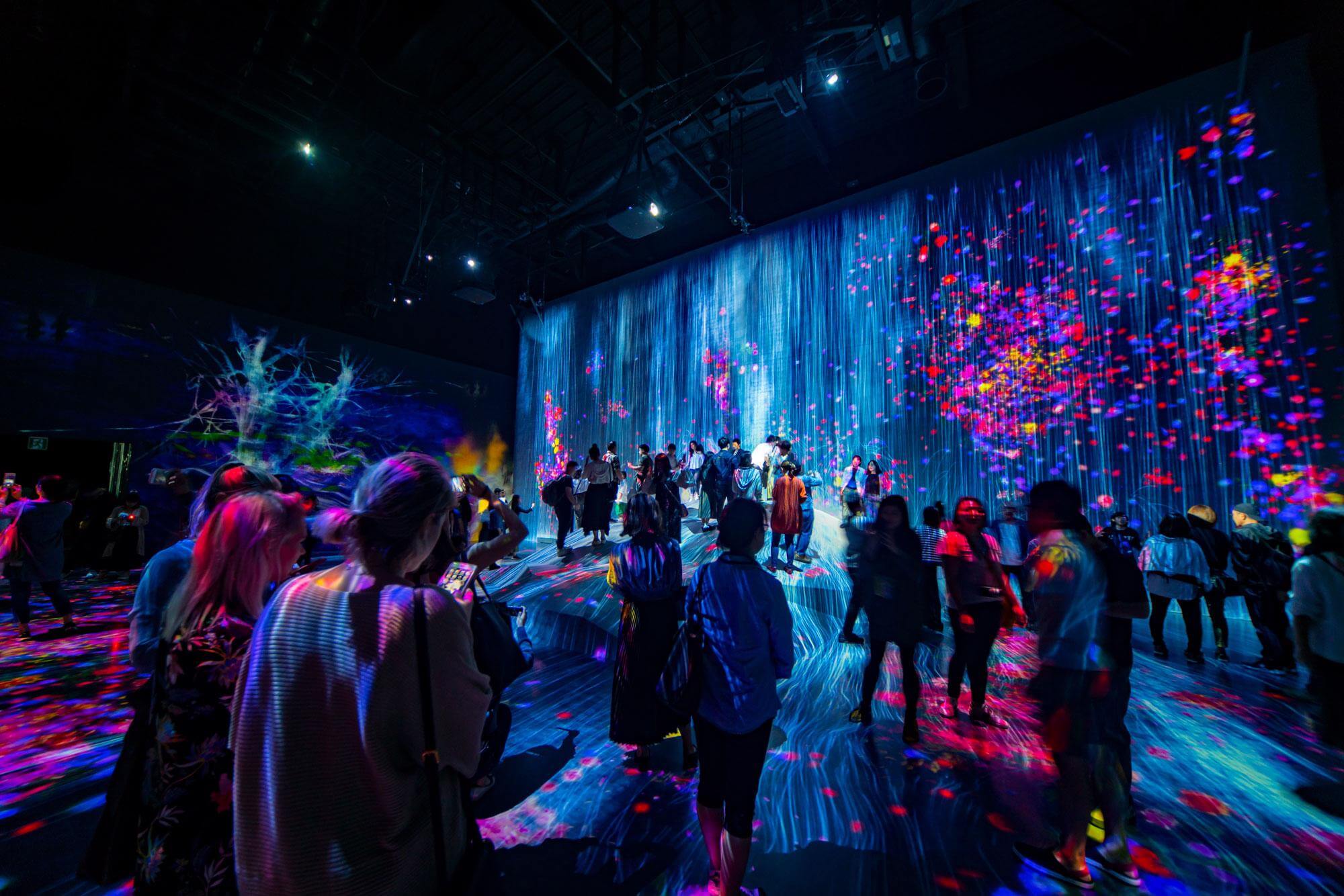 Location-Based Experiences
Humans crave experience, and creativity is at the root of great experiences. Art is a universal language that has captured, explored and changed the human experience throughout time. With the recent success of Meow Wolf, Van Gogh Alive and many more, it's apparent that location-based experiences (LBE) are the newest form of creativity that people are seeking out.
The true potential lies when visitors become participants and not just observers, and Dimensional Innovations and its partners are uniquely positioned to do just this. We know we can create a space that satiates the desire for creativity and participation that humanity craves.
-Monica Roesner, Senior UX Designer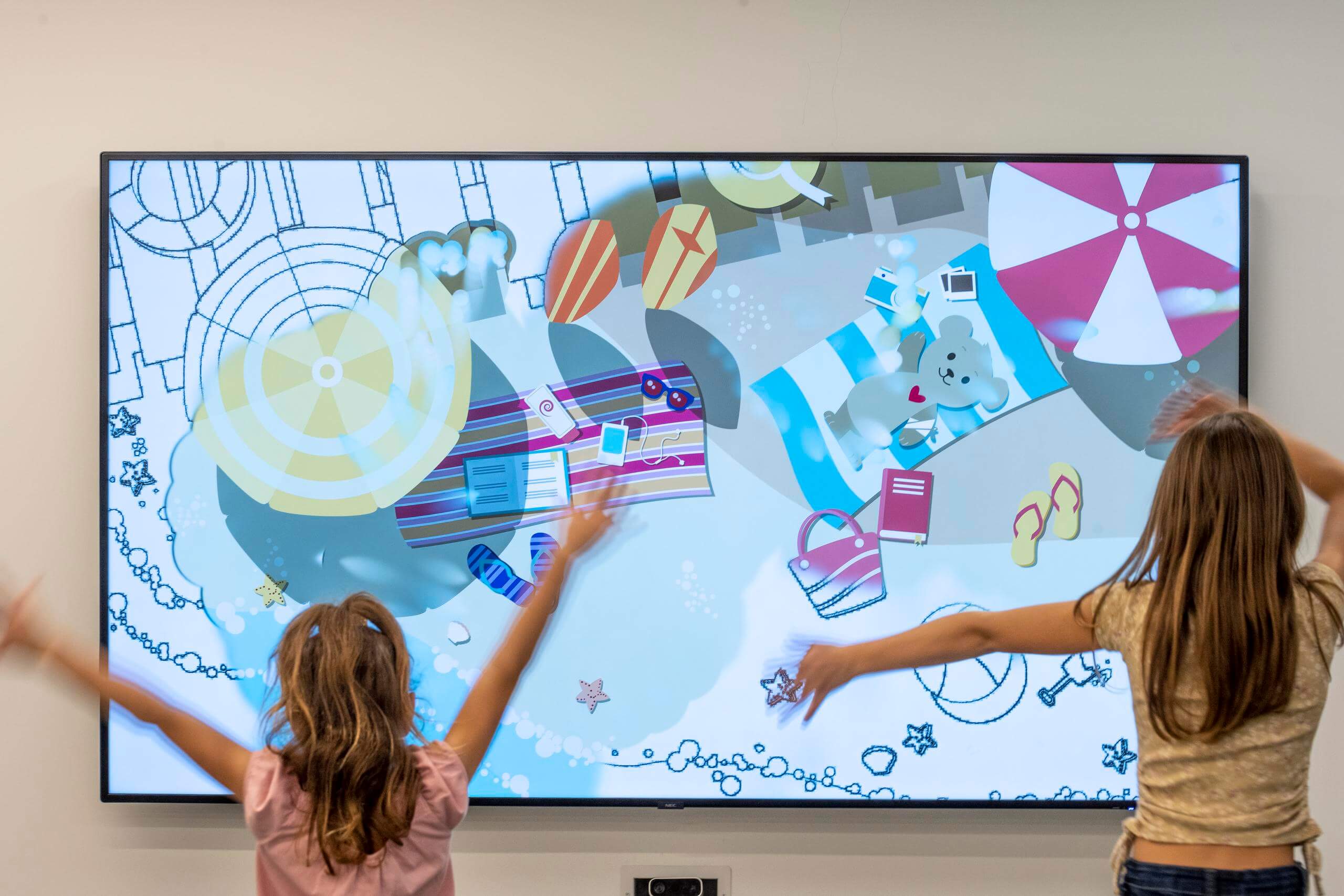 Product Innovation
'You guys have never made the same thing twice in your lives,' a client recently mentioned in a meeting. It's a bit hyperbolic, but it pretty much sums up the mindset that has made us successful over the last three decades. Our ability to think and execute creatively is what propels us forward, both individually and as an organization.
Our vision for product development follows this same thread, which is probably not what you would expect from a product group. But different can be good, even in products. Building on this bed of specific knowledge and productizing elements allows us to focus on what will move the needle for a client. And once that needle has been moved, we understand the work is never truly done.
-Curtis Walker, VP Product Development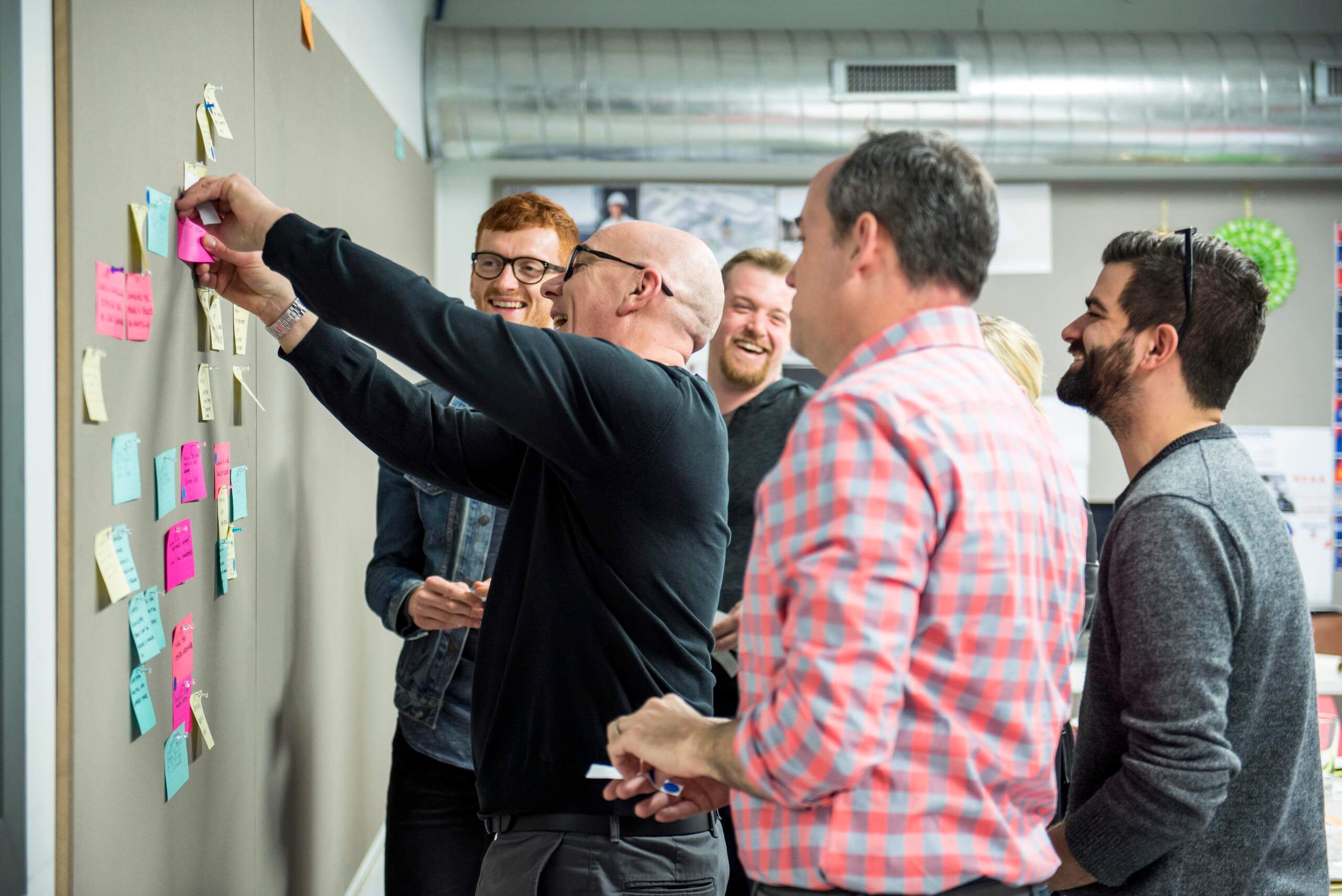 Partnerships
At DI, one of our core design principles is to start with the end in mind. What does the end-user want? What are we trying to achieve? In the case of the pandemic, it strongly reinforced the need people have for togetherness— in a meaningful way. We strived to create a sense of community through experiences while achieving our clients' goals.
Relationships can be tested in hard times, and ours became stronger with our partners and clients. Regulations were made. Regulations changed. We were nimble and adapted, consistently driving for a solution. We have tremendous appreciation for the collaboration process and increased level of transparency. This builds trust and allows us to create some amazing experiences.
-Rachel Julo, Director of Strategy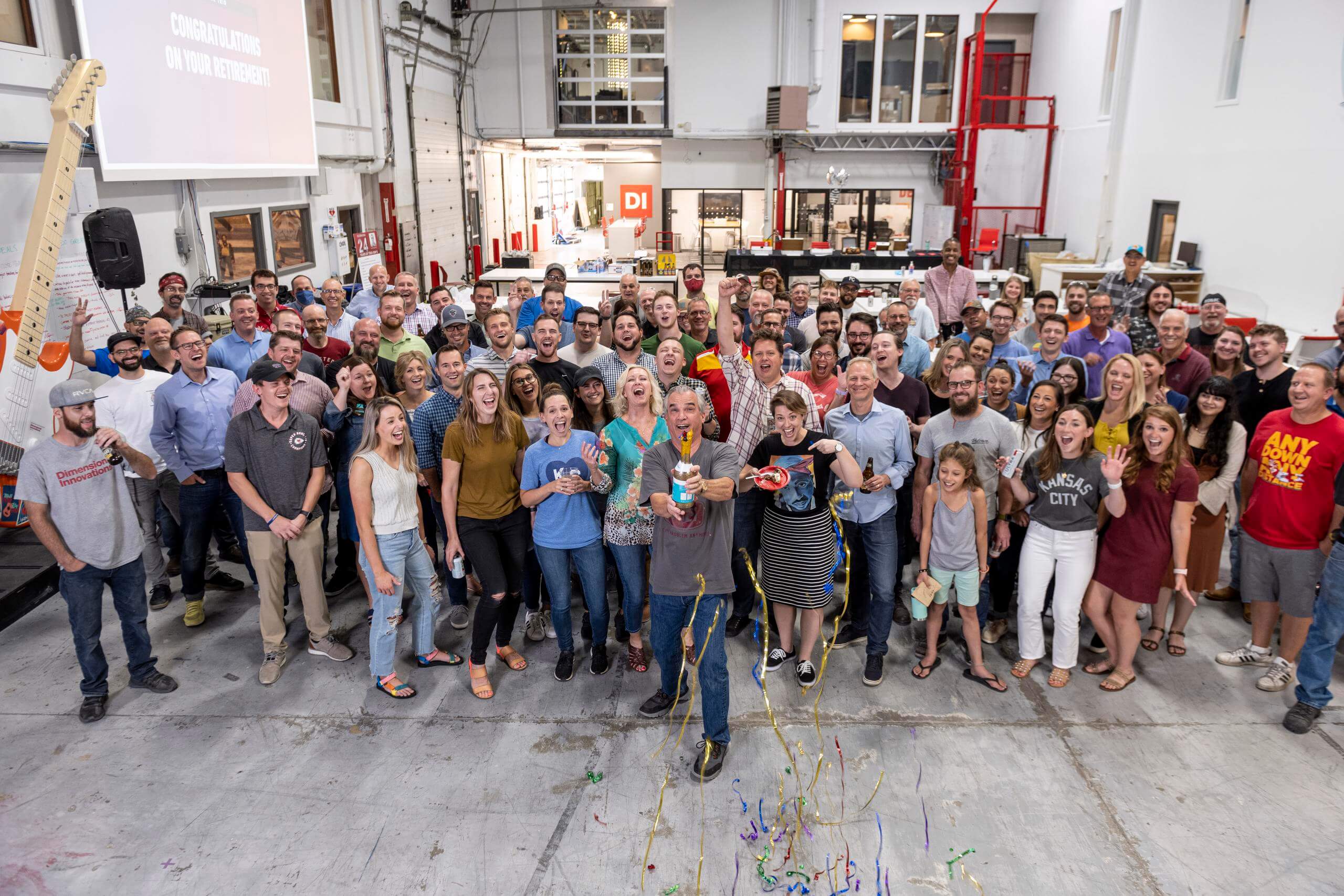 Employee-Centric
DI has evolved over the past year (and will continue to do so) by turning up the volume on strategically listening to our employees. We want to discover what is most relevant and most supportive of their needs while balancing those with the needs of the business. We have reimagined and refined almost every HR experience touchpoint—talent acquisition and onboarding, compensation, performance management, benefits, better mental wellness providers and stronger employee training.
As we've listened, we've learned to slow down and truly celebrate the remarkable, unimaginable and unprecedented work our DI team does, on a daily basis and across the company. We introduced Celebrate Our Wins and Freestyle Fridays, which highlight the efforts required to win projects and the maniacal care they are given at every stage in the process. Week after week, it reminds us to never take what we do, or the people who make it all happen, for granted.
-Vernon Williams, Chief People Officer
It bears repeating — fortune favors the bold. We will continue to innovate, evolve and work with those who share our purpose and passion. We hope to keep our current and future clients moving forward, no matter the circumstances, and we look forward to what 2022 brings us!