Jump to Content
Kassidy Johnson, a track and field student-athlete heading into her fourth year at Kansas State University, sat down for a conversation with Dimensional Innovations Practice Director for Collegiate Sports, Drew Berst for a one-on-one conversation. The pairs conversation centers around a student-athlete perspective on the pandemic, the social and cultural movement of Black Lives Matter, and the Name, Image, and Likeness debate.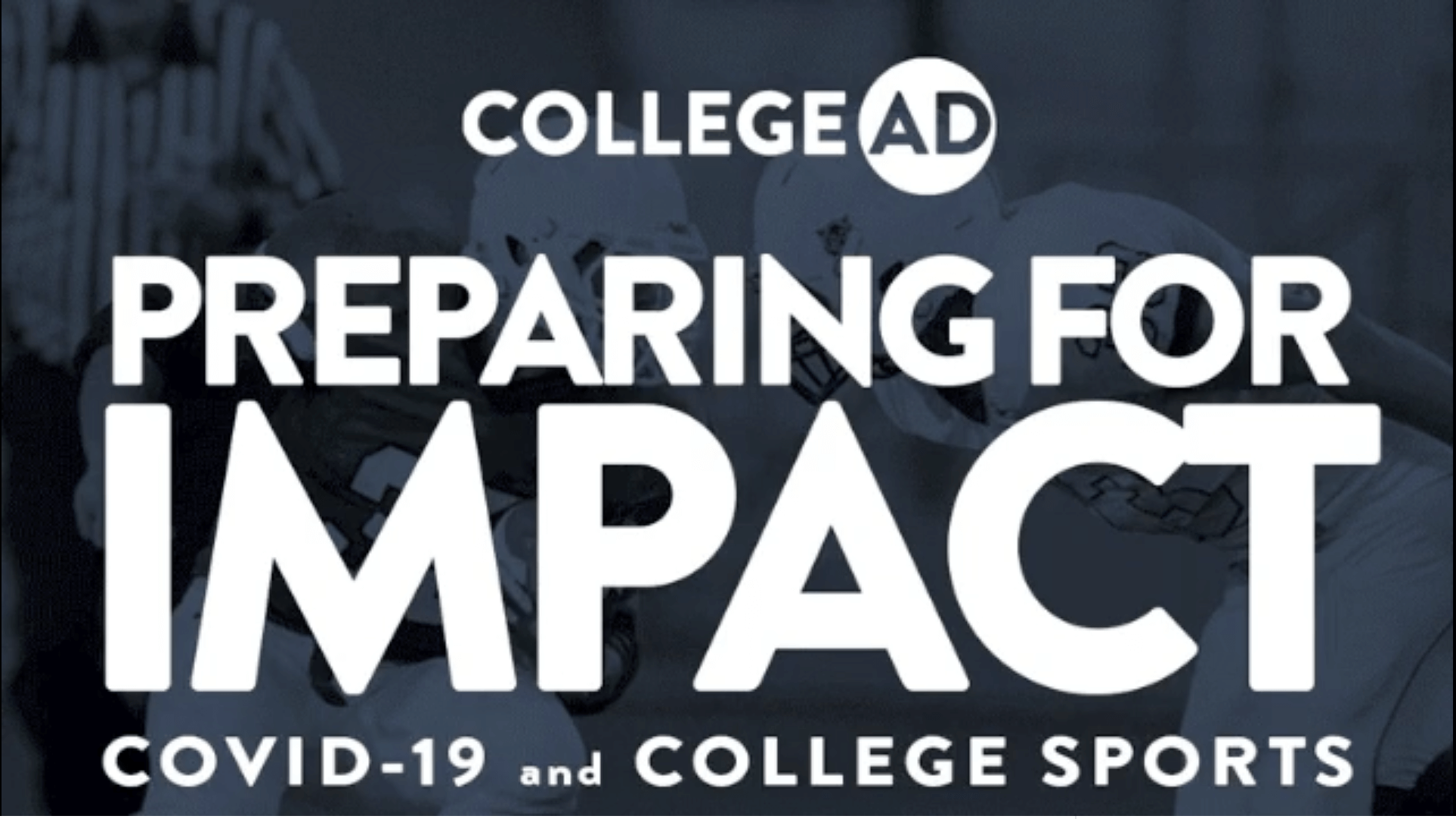 The conversation started with Johnson explaining that she's always played sports but really got into track and field in middle school. She found success early on and that helped her stick with it. Now she runs middle distance 800M, 100M, Mile indoor and 800M and 1500M outdoor, plus cross country. She says her days are busy with up to two practices a day, plus class and homework.
Kassidy Johnson, who's double majoring in Dietetics and Spanish, explains that she does not run track for the attention so it doesn't really bother her that football is the often the most discussed sport, but she says it is obvious, most of the time, where the priorities are. She says that she and her fellow student-athletes understand that football is a main economic driver within athletic departments and says track and field would not function without football. Johnson says if football doesn't happen because of COVID then track probably won't happen, so she and her teammates have never wanted football to happen more.
Next, the conversation turned to COVID and the impact it's had on her and her campus. She says that she lost her spring season, which she won't get back because she already red-shirted, so to get this season back Johnson would have to stay for a sixth year which doesn't make much sense for her at this time. She explains that missing that season is unfortunate but there were bigger issues in the world, so she understands the reasoning. Johnson took her classes online for the remainder of the semester and says it was odd but it was nice to be on her own schedule. She says she thinks things will be different going forward if they have a season this upcoming year. She understands the goal is to drive to as many meets as possible, to reduce costs, so they may not make it to the larger meets that are further away like the team normally would. She says their first meet is scheduled for September 6th and they are scheduled to start practice on August 29th, but she has trained on her own during this time…