Jump to Content
As we've collectively navigated this past year and now face a new reality, the way we live and interact has been forever changed. From travel to business, entertainment to virtual engagement — life has undergone a major transformation.
I've heard phrases like "new normal" and "next normal" begin to gain traction and wonder why so many settle for normalcy? Why strive for mediocrity? Those experiences and expectations are what we've encountered before — shouldn't we aspire to be more? Learning from the adversity we've faced should help inspire and invigorate new ways to live. The canvas is blank, so why imagine a familiar picture instead of creating a new masterpiece?
Yet some companies have used the pandemic as a justification for cutting corners, effectively reducing the impact their brand experience has on its customers. These organizations are content sitting back, saving money and anticipating a return to normal. Others have created confusion from not being consistent in their messaging, causing a significant lack of clarity on what they stand for or where their priorities lie.
Going forward, the brands that will thrive and excel will embrace the simple fact that experiences matter more now than ever before. They'll seize the opportunity to outperform and outshine their competition, understanding that this is their moment to surprise and delight through memorable moments. Making a mark in their industry will leave lasting impressions on their audience — a ripple effect that will create tidal waves in the future.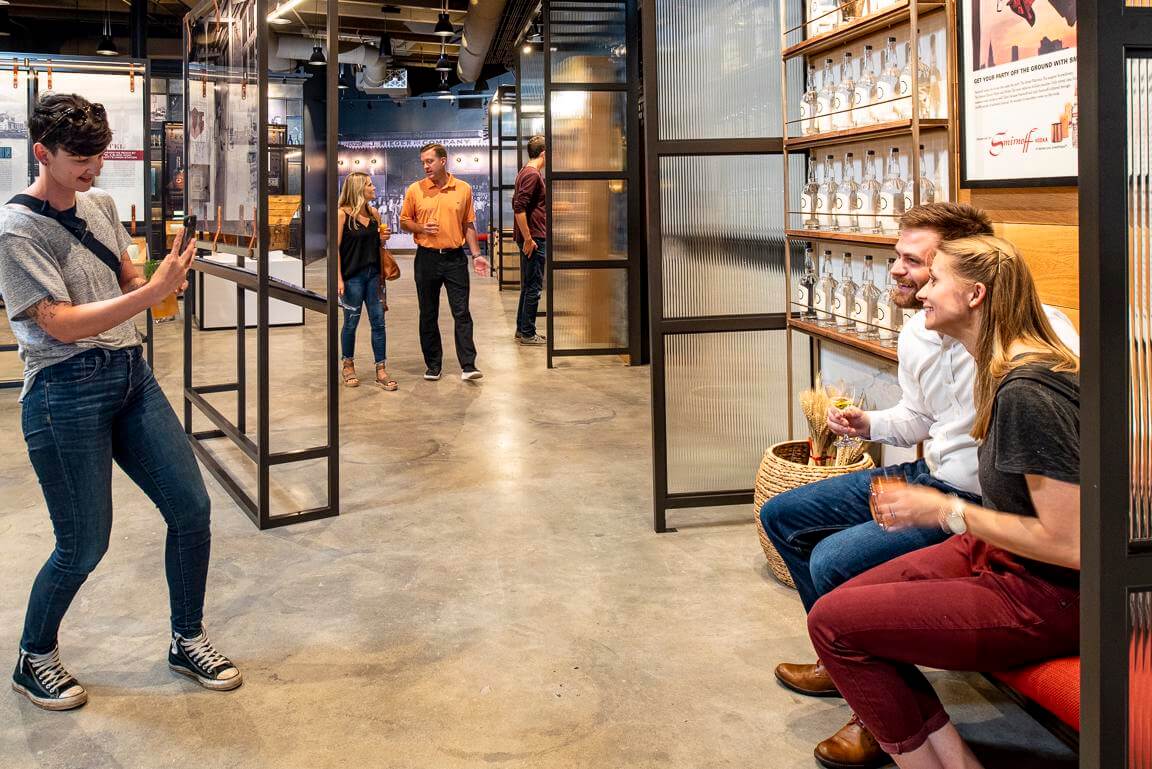 Creating remarkable experiences that bring people together is at the core of what we do. Whether at a sports stadium, movie theater, live event, museum or even a business meeting — it's time to reestablish the remarkable and leave anything less than extraordinary in the rearview. We're living in a new world where we persevered and overcame incredible adversity. So why settle back into the mundane? Now is the time to be deliberate, impactful and willing to create something truly sensational. It's time to breathe life back into experience.