Jump to Content
The last few months have demonstrated that live sporting events and average attendance numbers are trending upwards. With a continued increase in overall consumer confidence and measures in place, sports leagues and their dedicated fans are becoming more comfortable watching live events in person. As a result, most teams have pivoted by increasing their stadium capacity. In fact, 10 MLB teams are at full capacity for the remainder of the season, and more teams will adopt this approach throughout the summer. Additionally, the NFL has cleared 30 of the 32 teams to open at full capacity for the 2021 season, so it's safe to say that live sports are back.
What does this all mean to you and your brand? As fans return to your venues and engage with your activations, there are significant opportunities to reset expectations by reinforcing a sense of community and creating that unique atmosphere sports-goers have been waiting for.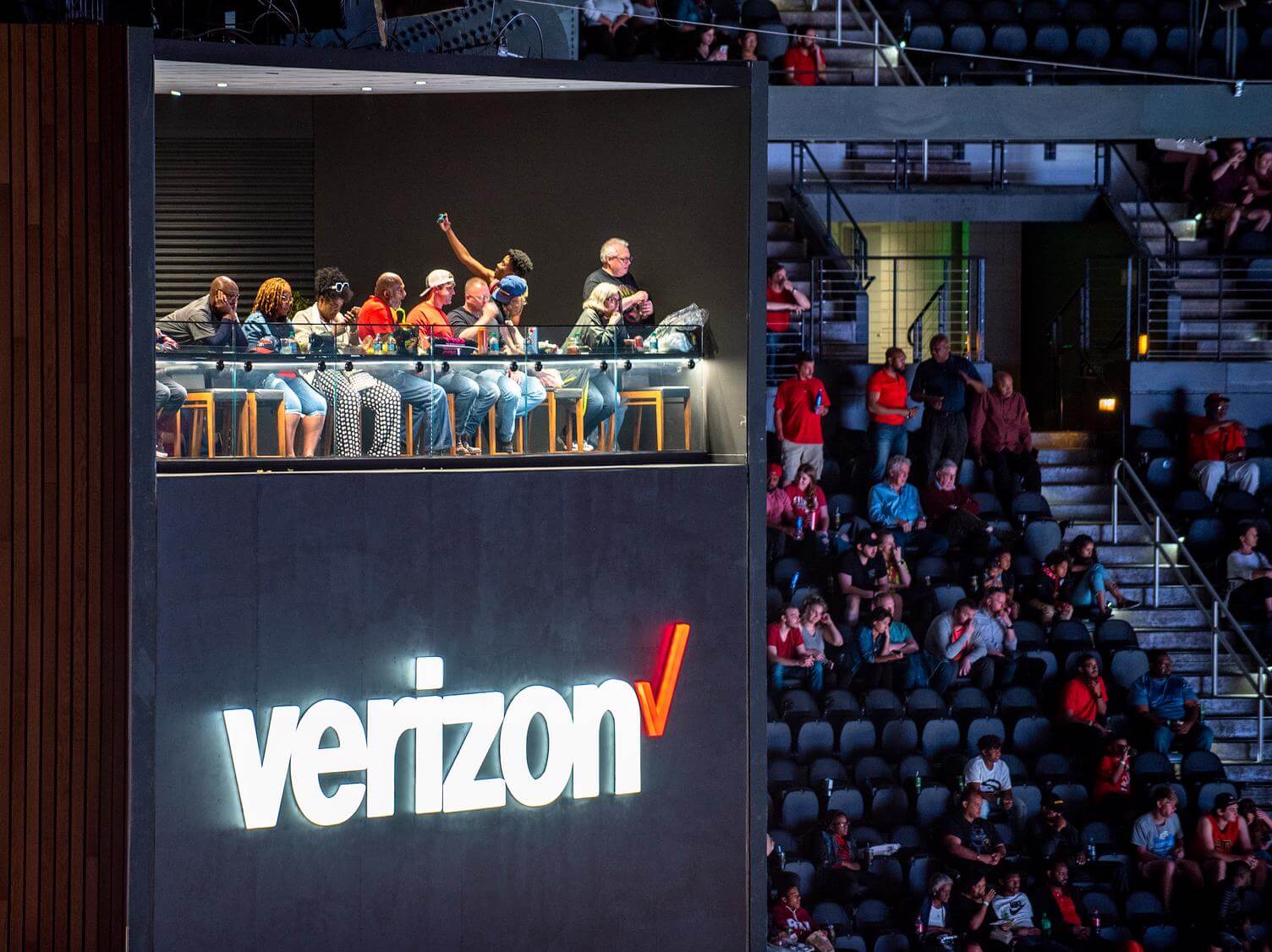 Fans Are Craving A Return to 'Normalcy'
Like many of you, we've spent a significant amount of time contemplating the impact the pandemic has had on live sports, both in the short and long term. Early on, there was a strong focus on safety, social distancing, and easing unknown fears and concerns. As regulations have been adopted and health information has become increasingly available, people are becoming more and more comfortable with measures in place. In fact, the conversations that we are having with our clients have quickly pivoted from safety alone to safety with an amazing experience behind it. It's clear that a return to 'normalcy' is fast approaching and top of mind.
When tickets for UFC 261 went on sale as a full capacity event, it sold out in minutes. In fact, it was one of the fastest sellouts in UFC history, setting an arena record for the highest-grossing event at VyStar Veterans Memorial Arena. Last year, the Indianapolis 500 took place in an empty motor speedway. This year, however, the event welcomed back 135,000 fans at 40% capacity.
Not only does this trend apply to the traditional sports fan, but this also includes brands that are purchasing tickets for hospitality purposes. A recent Front Office Sports/Kore Software study found that brands are already spending more on tickets/hospitality this year than in any of the previous four. It's abundantly clear that all types of sports fans are craving the sense of camaraderie, atmosphere, and escape that only a live event can provide.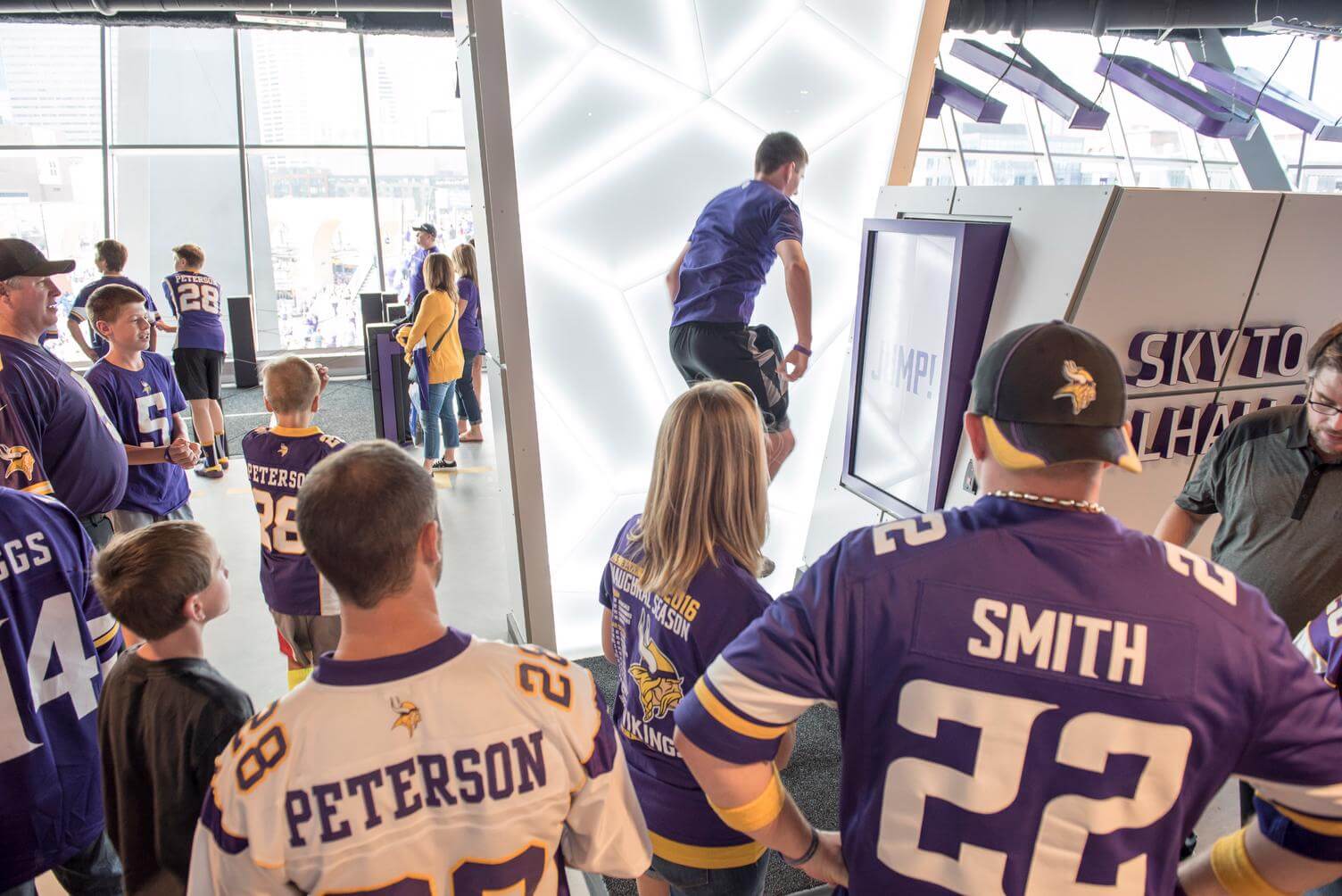 Fans Are Expecting More From The "In-Game" Experience
Data has shown that there is a significant paradigm shift to a more digital experience, from mobile parking and ticketing, contactless payments, and in-venue delivery service. Nowhere is this more apparent than the NFL, which recently announced that all 32 teams will have paperless tickets for the upcoming season. These technologies will likely expand to the enhancement of the overall fan experience from the moment they enter the gates to their commute home. As a result, leagues and teams will need to adapt and continue to explore cutting-edge technology.
From a sports perspective, we will turn back to the conversation that has forever been our secret sauce — the experience you provide OFF the field/court/pitch. Even when team performance is mediocre, building a connected and engaged fan community craving to be in-venue vs. on the couch will keep them coming back again and again.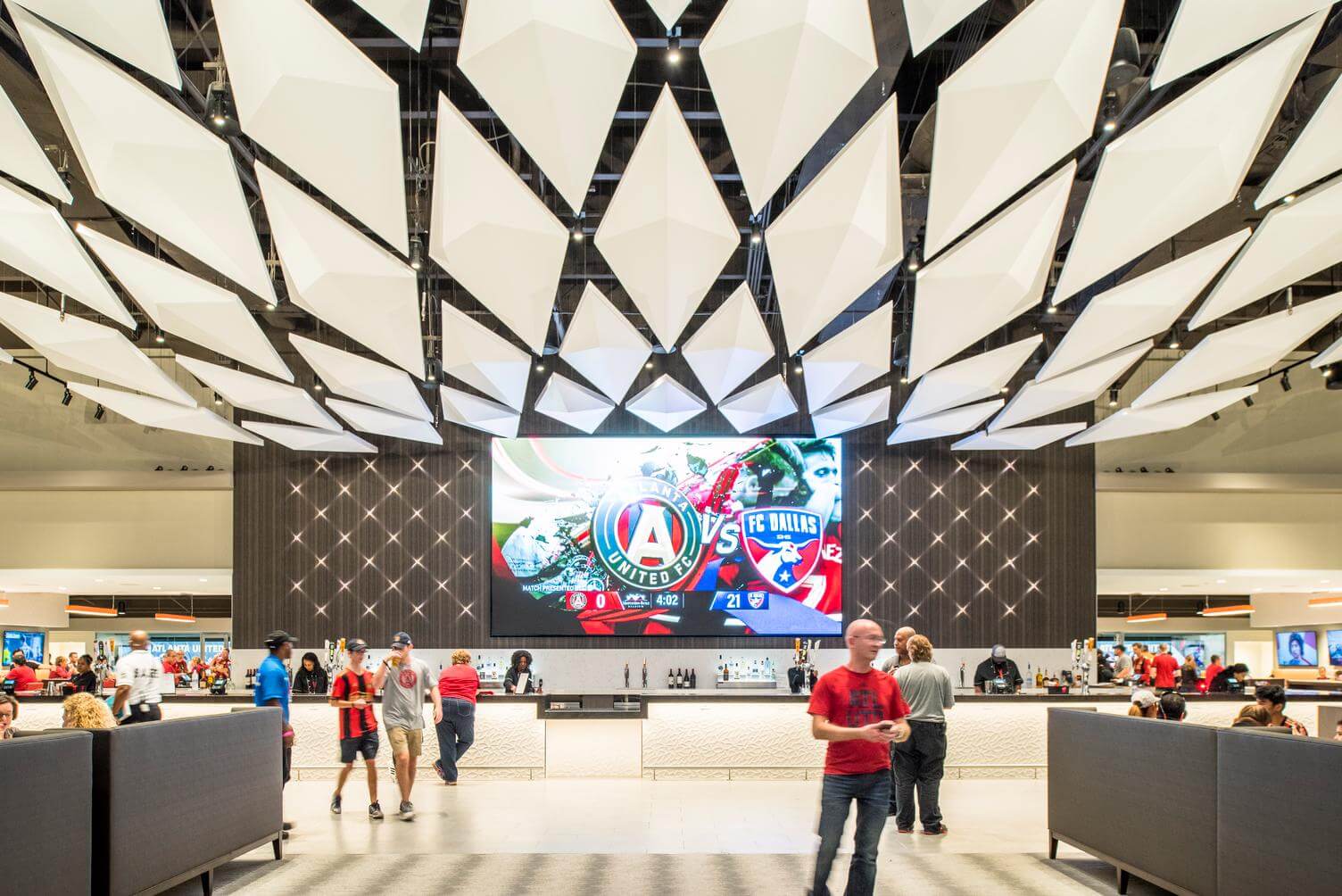 Now's The Time To Reset Fan Expectations...
From a team and sponsor dynamic perspective, there is a great opportunity for brands to reset and reimagine how fans see their brand. It's an opportunity to build real relevance around their commitment to their team and build an authentic relationship. This approach will elevate the innovators and create remarkable opportunities to 'get credit' for the great experiences they're having at their favorite venue.
...Because Experiences Matter More Now Than Ever
We believe that great experiences matter more right now than ever before. One significant trend that was greatly accelerated during this pandemic was the adoption of enhanced conveniences and technologies implemented across all mediums out of sheer necessity. Brands like Amazon, UberEats and InstaCart showed us we could have what we want, when we want it, at our fingertips. We also saw the expansion of streaming services and content, home gym additions, and virtual community platforms. While these additions were crucial for navigating the pandemic, the question is, how impactful will they continue to be for the rest of 2021 and beyond? We will continue to see an explosion of experience-goers and the heightened demand for the quality of their experience is going to be high — very high. The days of accepting a poor digital service experience, lack of availability for goods and services are over. It's time for all of us in the experience business to get it right.
Look for DI to continue the conversation in the coming months around using experiences to build community with our fans, our teams and our sponsors.