Jump to Content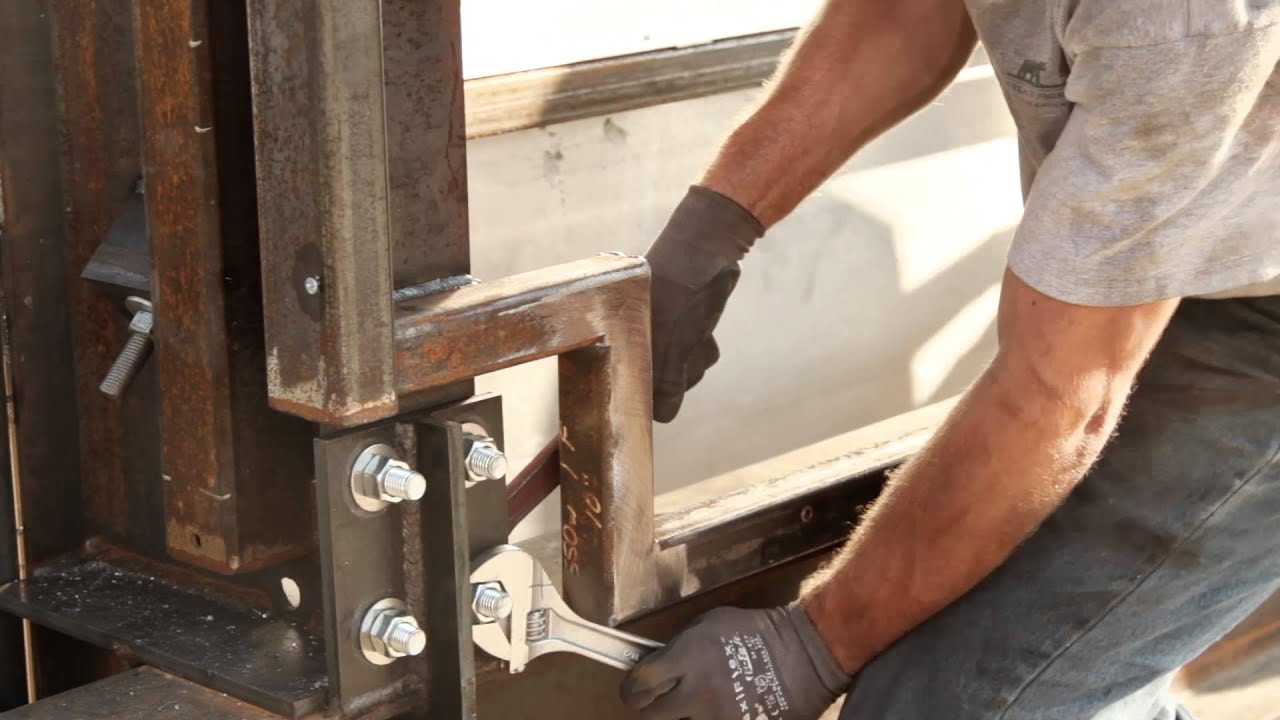 Most people don't see opportunity in a bridge. At DI, we did.
The Lincoln Bridge is a new pedestrian bridge that connects the Pinnacle Bank Arena – for almost two blocks – to a nearby parking lot. With estimated traffic at 6,000 people on game days, this structure provides a memorable solution for the City of Lincoln that will leave residents talking for years to come.
The goal was not to create something that was art for art's sake, rather use the bridge as an opportunity to highlight the city's pride and values with big bold lettering, lights and associated quotes from famous Nebraskans.
As Paula Portz, who managed arena-related construction said, "The final product is a bridge that blends branding with a sense of place."
More info about the bridge can be found in the Lincoln Journal Star article, Stop and Read the Writing on the Wall.