Jump to Content
At Dimensional Innovations, our approach is comprehensive. We know that building an experience is full of complexities—from determining strategic direction to crafting a comprehensive brand story, implementing cohesive design, developing content and (finally) fabricating and installing your big idea. All of that can amount to a massive headache if you're having to work with multiple firms, consultants, contractors, engineers and designers to pull off the project, all while keeping each individual party focused on the right objectives.
This is why we've built our process and team in a way that allows us to successfully execute the branding, design, tech integration, fabrication and installation on all projects from start to finish.
Curious about how it works? Wondering if it's magic?
We can tell you that it's not, but it has taken years of trial and error to develop. And we're never done adapting and changing that process to account for new advances in technology or experience strategy. To dive in a little deeper, let's talk about five of the main reasons that this seamless process works smarter for you and your organization:
1. IT'S BETTER FOR YOUR FOCUS.
When it comes to creating a remarkable experience, time is valuable and your schedule should be filled with the right priorities: business goals; high-level objectives and internal planning; and brand, product and service prioritization. Instead, clients often get caught up in a whirlwind of managing multiple vendors, aligning designers with strategists, developing content and tracking multiple timelines—just to name a few tasks. Our process alleviates the busy work from your to-do list and lets you focus on top-line items that matter most for your success.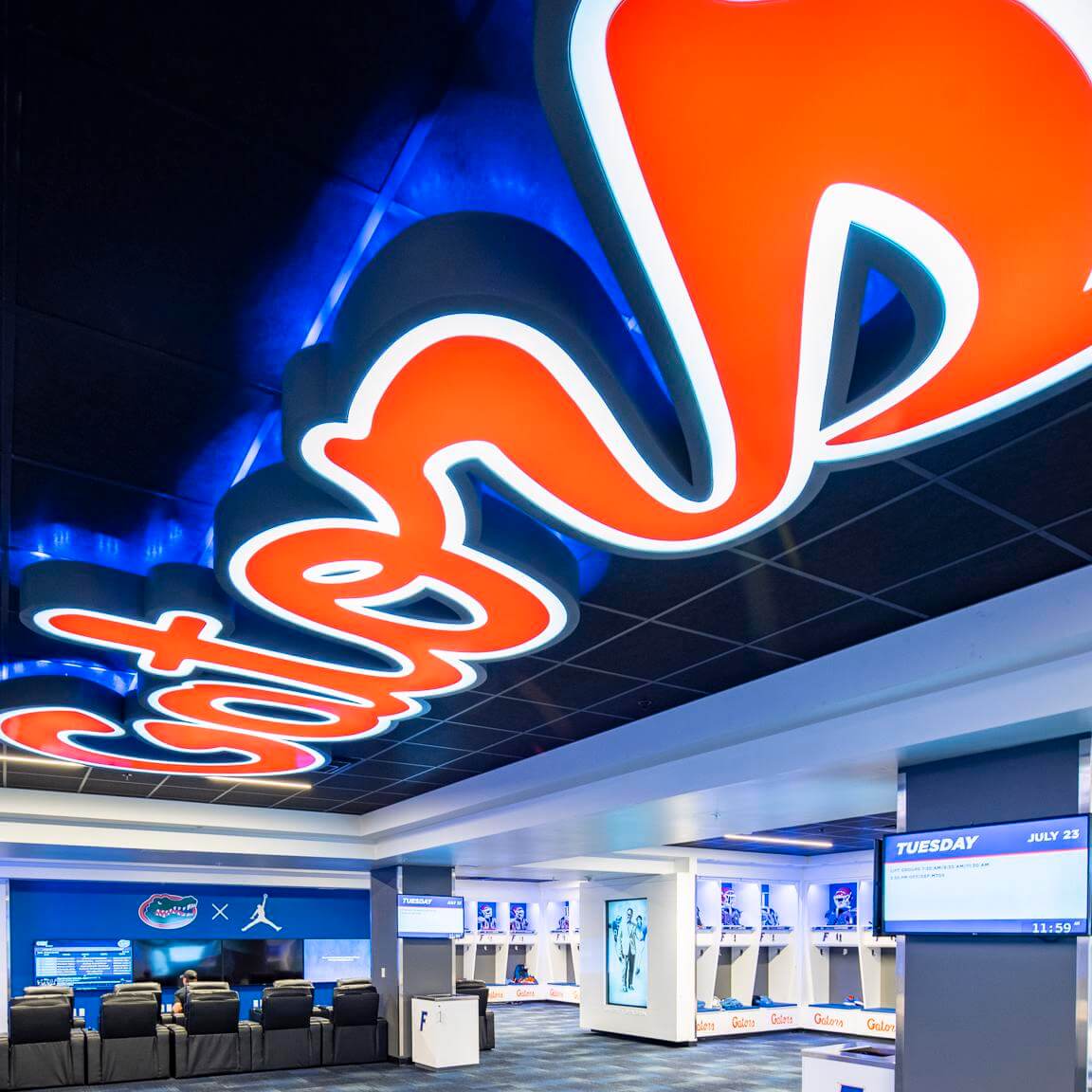 2. IT'S EASIER IN THE FINAL STRETCH.
All too often, projects come close to their finish line only to discover that a few pieces are missing or initial objectives were lost along the way. When operating with one team, you're having comprehensive discussions on day one with ALL parties involved. Conversations during concept and into completion isn't just for the project managers: designers, engineers, fabricators, estimators, strategists and content developers are making calls from the first meeting.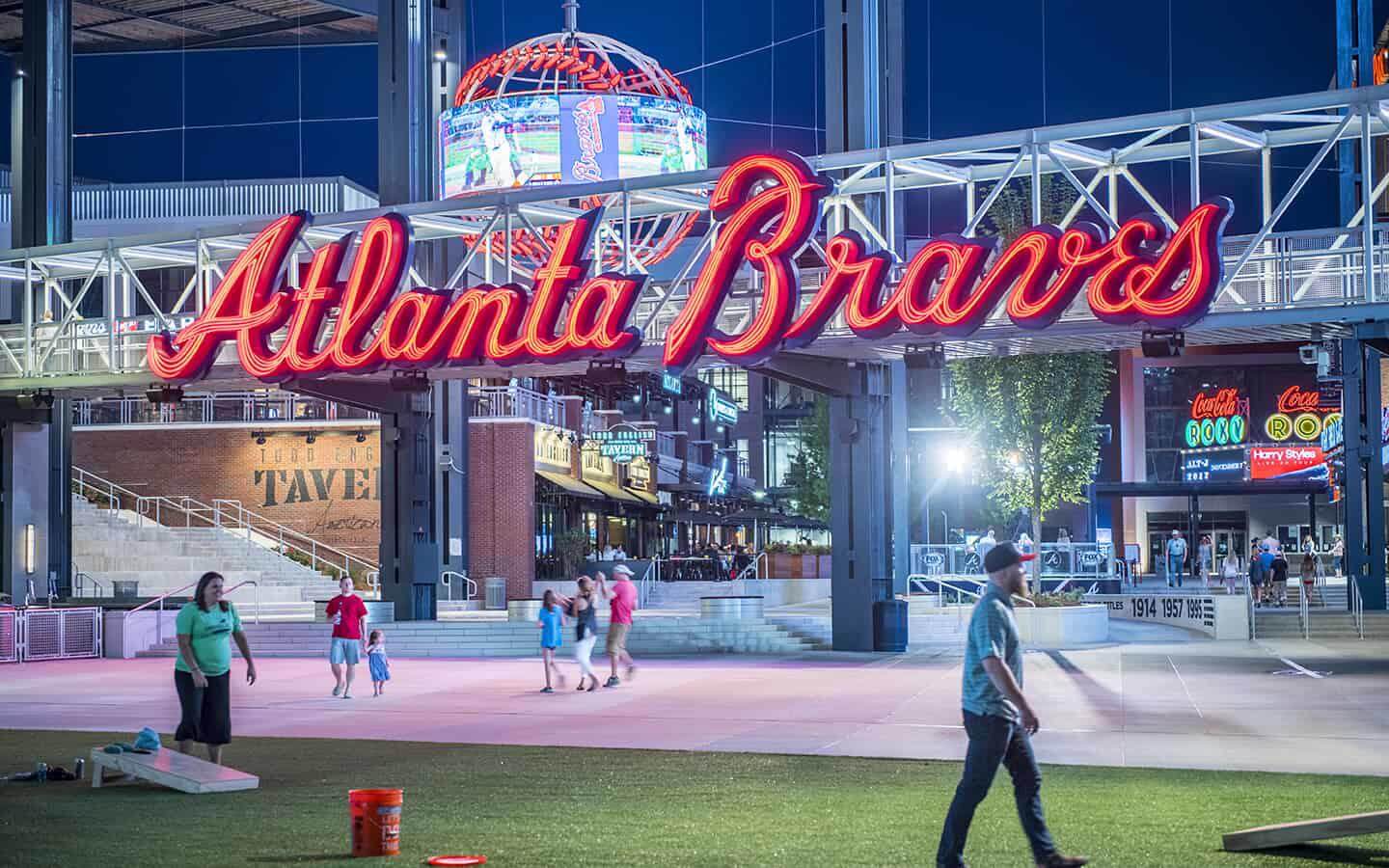 3. IT'S KINDER TO YOUR BUDGET.
It works one of two ways: experiences and projects can be designed to fit a specific budget, or we can help you define a budget based on the needs. Contrary to popular belief, budget and schedule have the capacity to unleash creativity, rather than restrict it. And when we have all the experts on our side, it's easier to have realistic discussions about ideas, and the cost and timeline that come with them. In turn, this allows our design teams to present the best ideas with maximum potential for your spend.
4. IT'S SMARTER WITH YOUR TIMELINE.
While pivots or modifications in a project are inevitable, what matters most is how well-equipped we are to handle those scope changes with strategic thinking and efficiency. At Dimensional Innovations, we can often minimize the impact on timeline of these scope adjustments because we're not coordinating between separate parties. Most of the time, we're just one conversation and a few desks away from finding the right solution for our problem.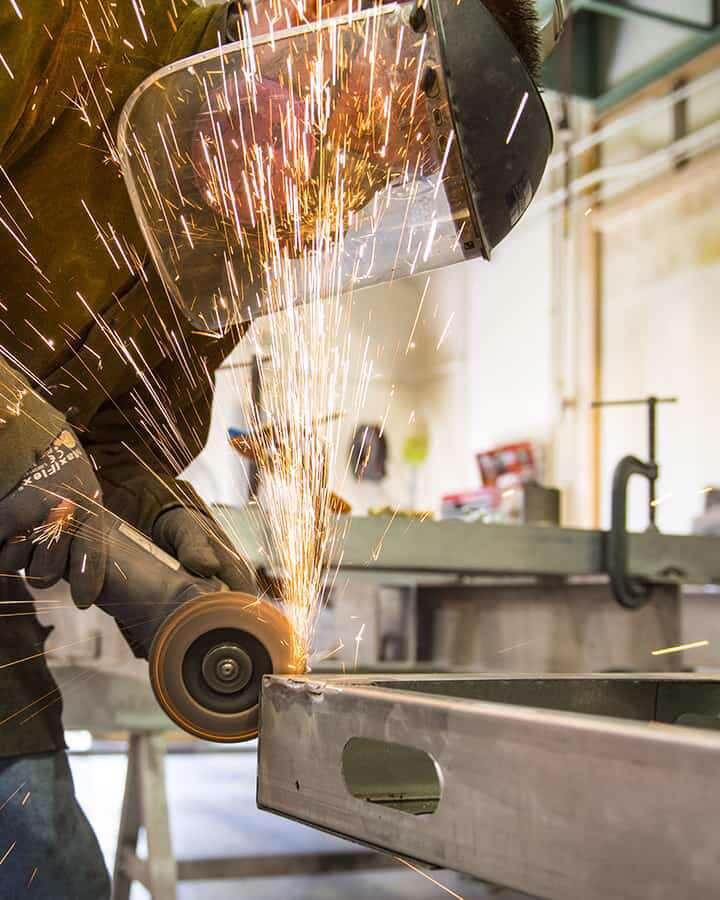 5. IT'S THE BEST EXPERIENCE (FOR YOU, TOO).
At Dimensional Innovations, we often say that the world is full of ordinary experiences, and it's our job to create remarkable ones. Most of the time project processes are not only ordinary, but they can be frustrating and complex. Staying true to our word, our integrated process approach ensure the experience of creating an experience is also remarkable. Everyone operates under the same objective, and this means that decisions are made as a cohesive unit, working in collaboration with your team, to achieve your goals and objectives.