Jump to Content
If we had to use one word to define college sports and higher education in 2021, it would be "change." The year ushered in Name Image and Likeness (NIL) and reignited conference realignment. It also shined a light on a change in fan behavior. The good news is that with change comes opportunity.
2021 Trends
Content Reigns Supreme - NIL
Without historical examples, it can be difficult to understand the marker for student-athlete endorsements and values. Aside from the contracts signed by student-athletes over the past year, a stat from Influencer Marketing Hub provides better clues. According to IMH, "the influencer marketing market has increased year-over-year, reaching an estimated $13.8 billion this year."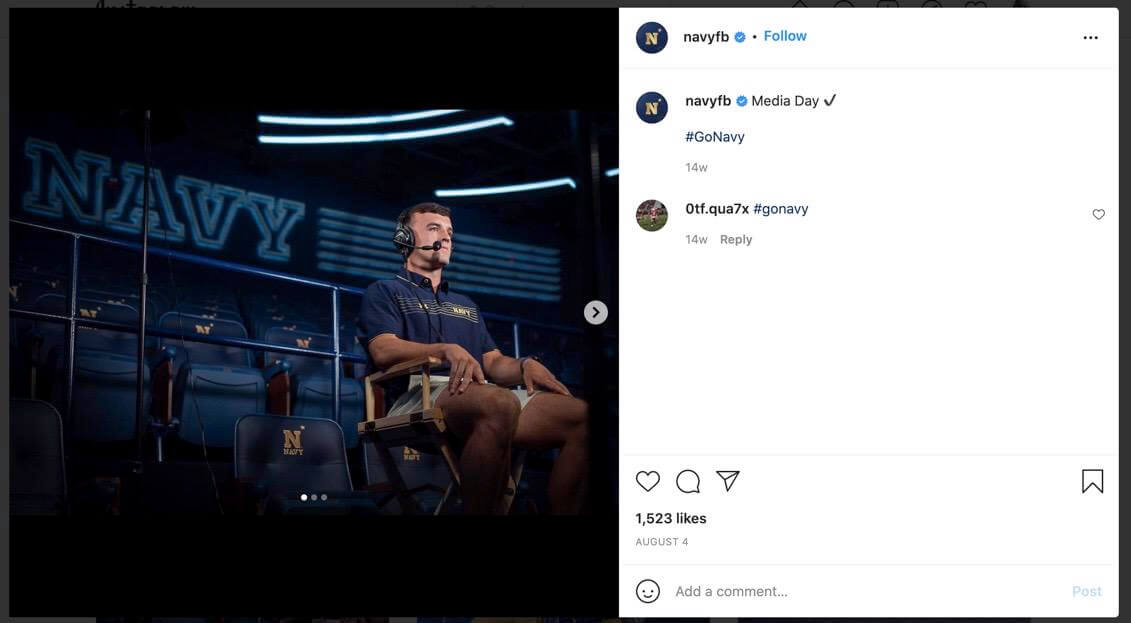 In College Sports, we have seen new sponsors emerge as companies are discovering that influencers tend to be most effective for lesser-known or start-up brands. And, we are learning that quality beats quantity. Effective influencers can have far fewer followers on social media platforms than one might think. The key is that they have the "right" followers and engaging content. We have seen specific athletic departments take a hands-off approach to NIL while others, such as the Pitt Panthers, have embraced the change as an opportunity.
Digital and Data Driving Realignment
A significant driver of conference realignment is Big Data. According to Research and Markets analysts, "the sports analytics industry is expected to reach nearly $4 billion by 2023 as teams, coaches, broadcasters, and rights holders harness data to improve performance and connect with fans." Case in point, the 10-year deal signed in 2018 between the NCAA and Genius Sports (a company focused on collecting and distributing intercollegiate sports data to be packaged, licensed, and sold to media companies and other interested parties).
And, as Deloitte notes in their 2021 Outlook for the US Sports Industry:
"Data is likely destined to become an even hotter commodity as avenues for sports betting continue to expand across the United States. Professional sports leagues and the NCAA have a major opportunity to profit from the sale of data to sports data intelligence providers. A trend to note is that in both Tennessee and Illinois, new sports betting laws require operators to purchase "official league data," enabling leagues to take advantage of a revenue stream that's already in place. As a result, whoever owns the data—the NCAA or an individual Conference—can cut data deals worth hundreds of millions of dollars without compromising their brands."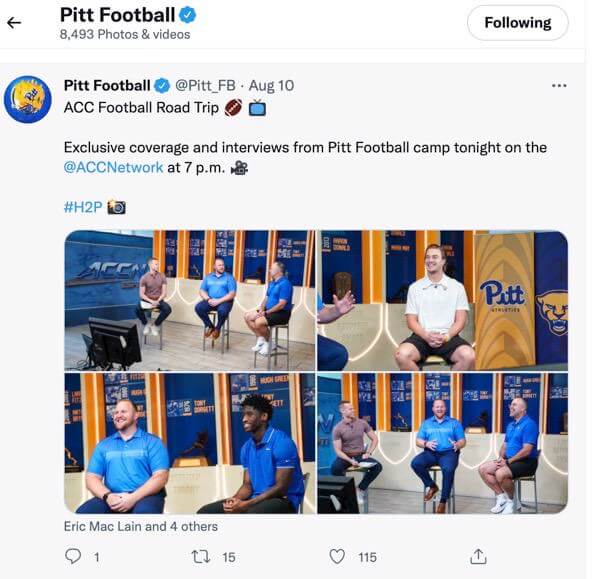 Programs have sought to enhance fan engagement and gather data about behavior for quite some time. Still, the challenge for many athletic departments (compared to professional organizations) has been what do with the data? The good news is that both solutions and fan/recruit behavior is evolving as a result of the pandemic. They are now more willing to participate in digital engagement and personalized experiences They are even open to open to year-round engagement, according to the Deloitte Fan Experience survey:
More than 60% of fans agreed that having a great "year-round experience" would make them more likely to become more engaged with their team in the coming season, while 55% said that it would make them more likely to purchase a ticket in the future.
95% of fans currently have some form of interaction with their favorite team.
65% of fans say they want to receive some form of content from their team at least monthly during the off-season.
Across all fan types, those who engage just once a month in the off-season spend 40% more than fans who have no engagement during the off-season.
Summary: to truly maximize opportunities in the area of fan engagement, it's essential that sports organizations genuinely understand their fan bases and their data.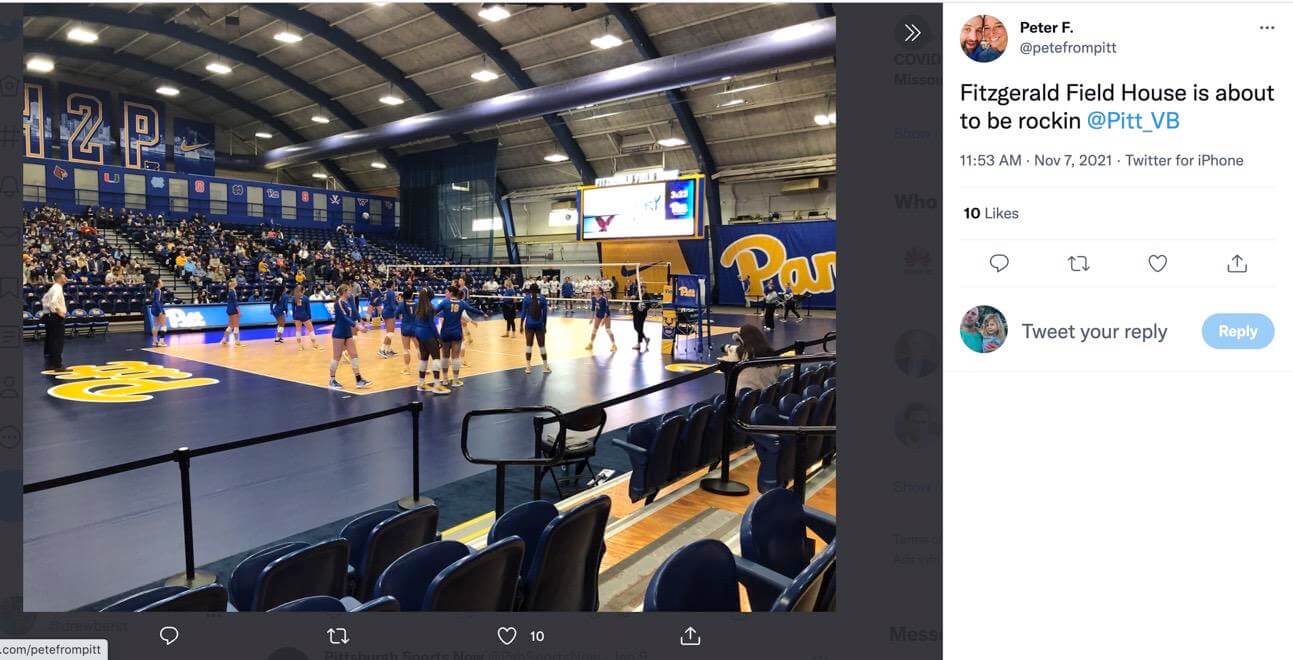 Fan Concerns and Needs Have Changed
The concerns of the general public, fans, and recruits about inclusiveness and physical and emotional safety have never been greater. How universities and athletic departments are responding has a measurable impact on behavior. In sports, fans and recruits are worried about basic needs that previously were of minor concern and want to know that they are physically safe in venues. Fans are now asking if facilities are adopting "touchless" technologies, easy access to hand sanitation, vaccination requirements, and other safety measures.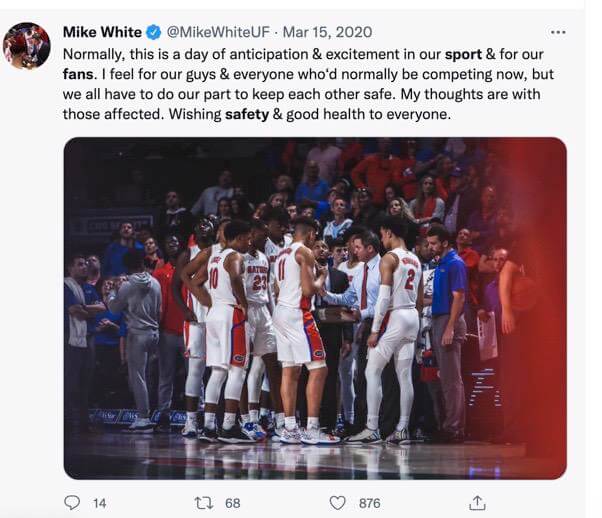 More than ever, fans expect athletic departments to actively address cultural causes as well. A great example is the Women in Sports activation at the United States Naval Academy.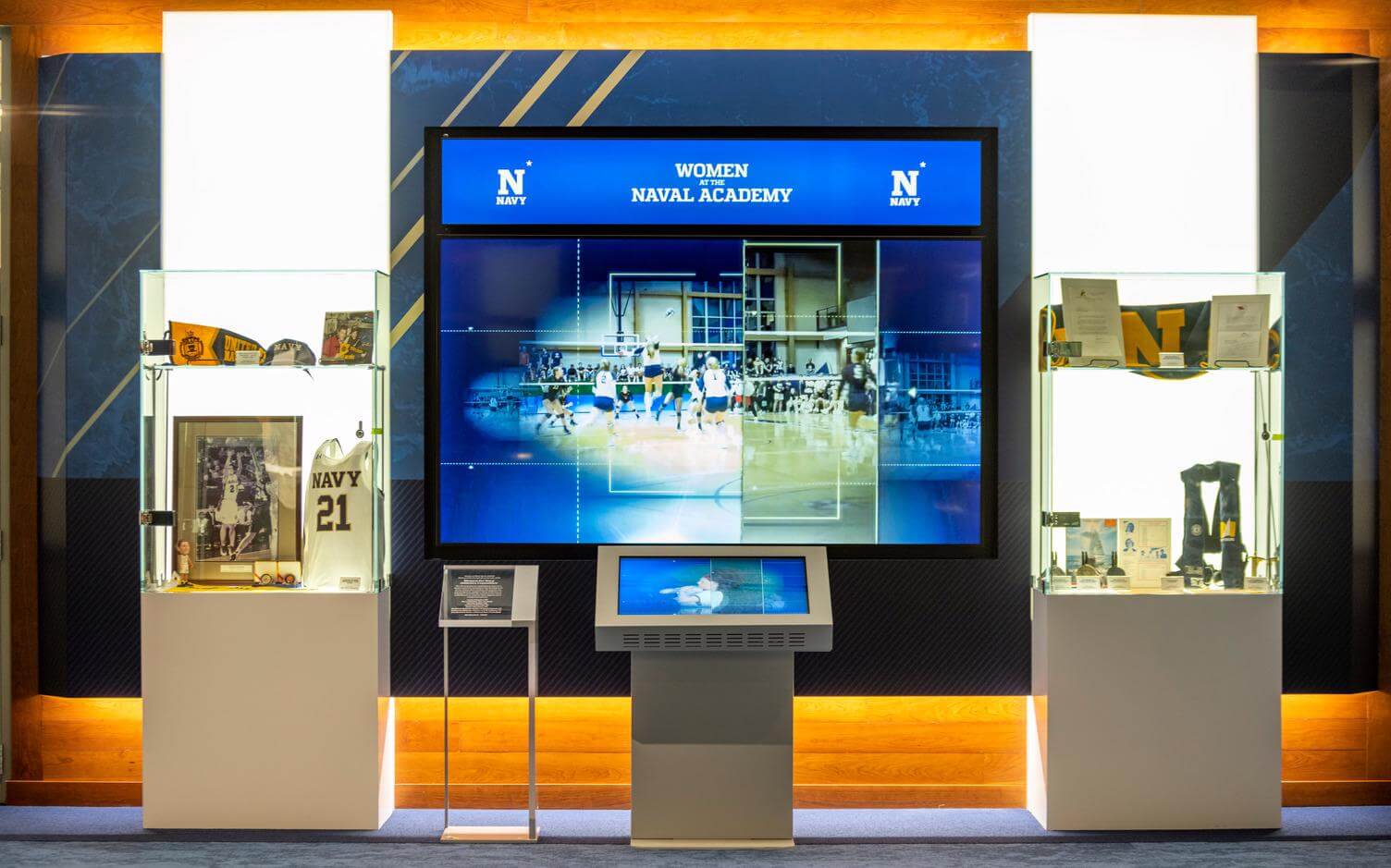 Recruits and fans want venues and experiences that provide a safe, welcoming, and inclusive environment for all.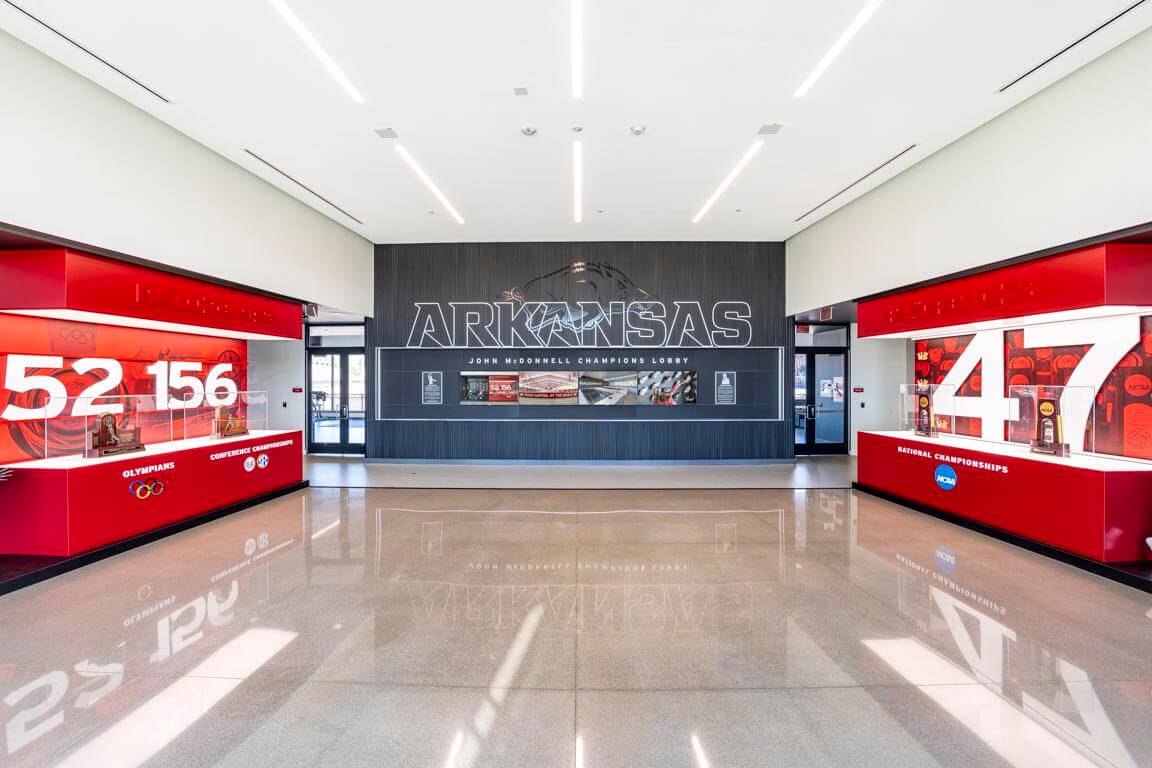 What will 2022 bring?
Investment in Digital Infrastructure and New Revenue Streams
We will see a rise in athletic departments investing in the technology infrastructure required to generate revenue and new, unique content this coming year. Be on the lookout for Wake Forest's Shah Basketball Complex renovation as an example in 2022. Other investments might include streaming platforms, augmented and virtual reality solutions, data systems, and people—content creators to meet the new needs of student-athletes, recruits, donors, and fan bases. Programs will begin to categorize fans by their level of engagement and seek to deliver exclusive, personalized content through exclusive portals or by redeveloping their apps.
These new technologies and platforms will provide more creative freedom to produce content and programming around coaches, teams, and athletes. Athletic departments will look to more effectively utilize data to engage fans and recruits year-round and define new revenue streams. Finally, we will begin to see universities and student-athletes align to leverage their combined influencer value in engagement efforts.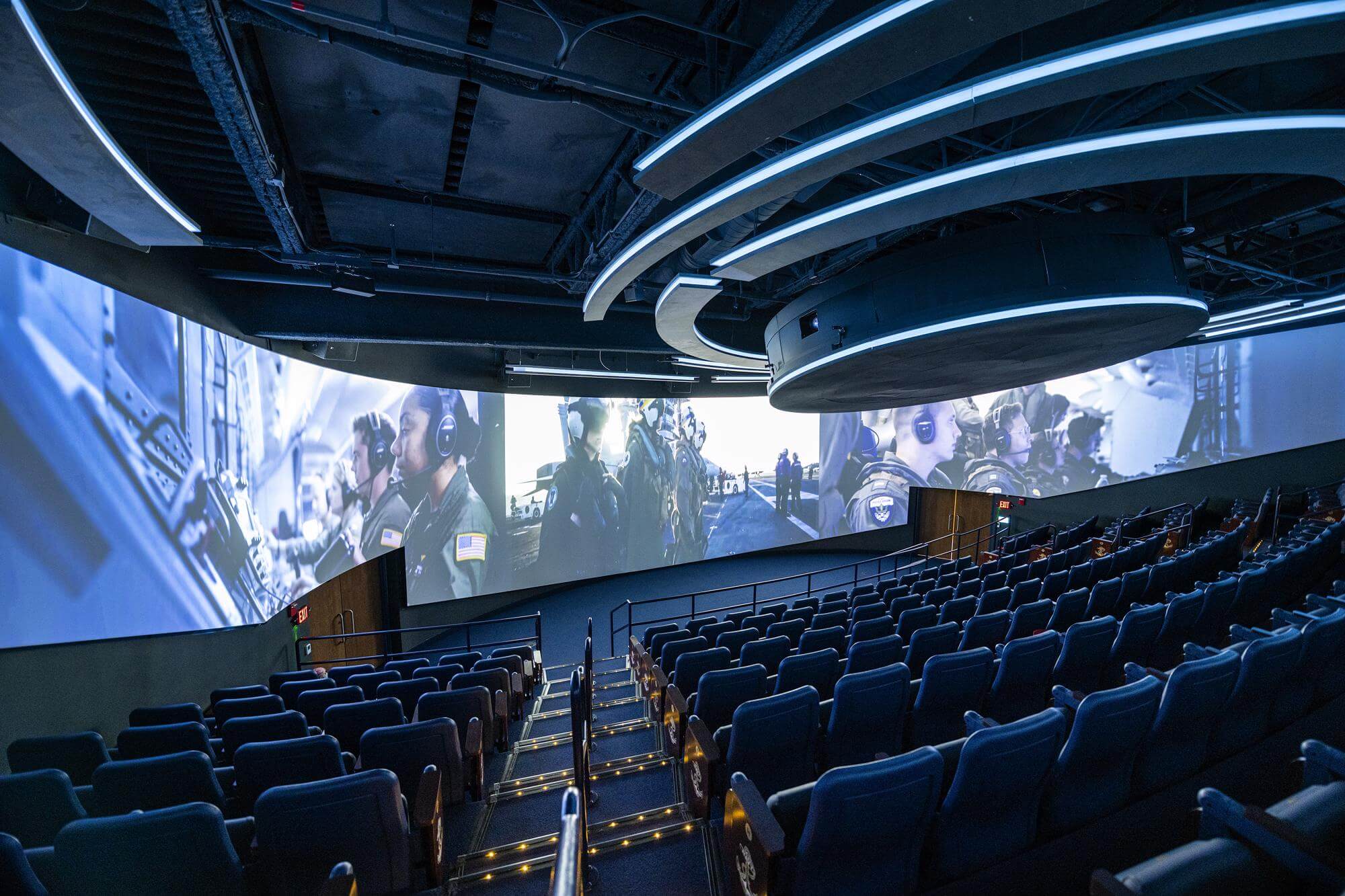 The Evolution of Live Event Offerings
For live experiences, athletic departments should focus on a stronger value proposition regarding the benefits and safety of in-person attendance. Part of that will be to continue evolving and improving contactless technology, better in-stadium connectivity (5G wireless technology), and more student-athlete and fan connectivity exclusive to the live event.
With the financial model of higher education at a tipping point, we will see universities partner with private companies and municipalities to diversify the live experience offering while also securing alternate funding for projects. This will result in a trend toward "multi-use entertainment districts," previously seen only with private organizations or franchises. Iowa State University's partnership with Cushman and Wakefield as an ongoing example.