Jump to Content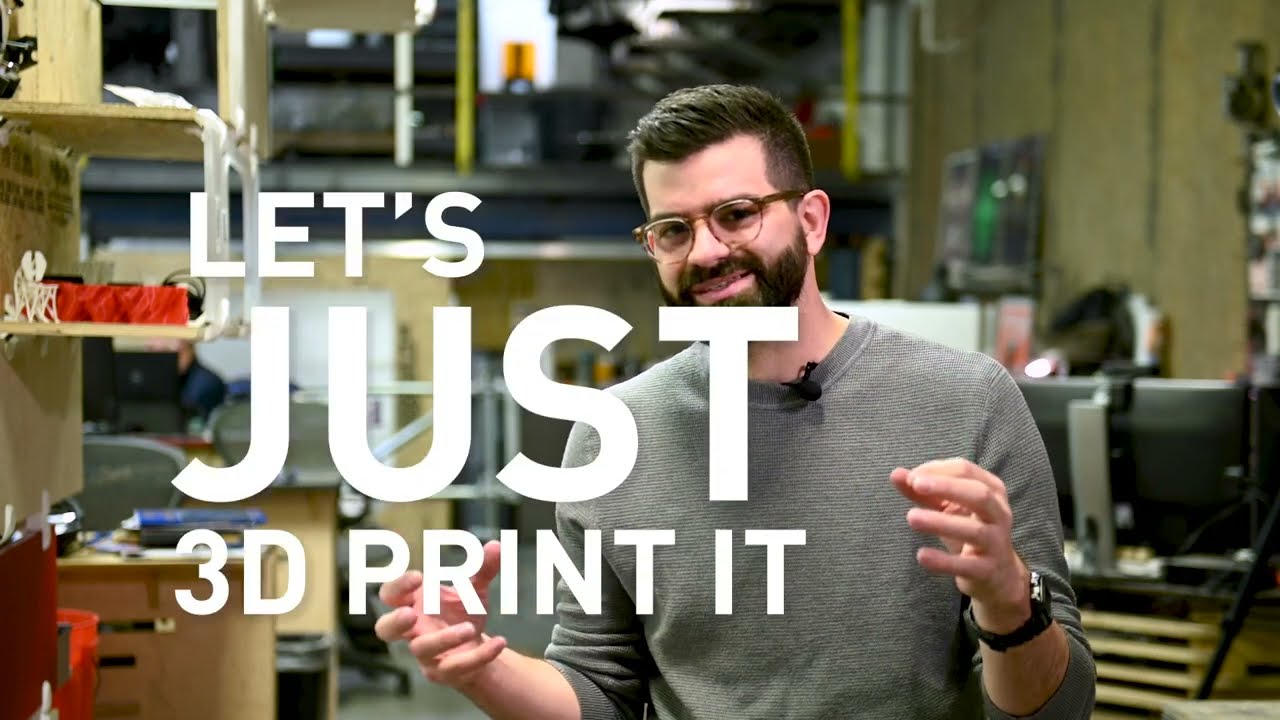 There's a saying around here that's become somewhat of a commonplace response when brainstorming the design, build and execution of certain elements within a new project.
"Let's just 3D print it."
While additive manufacturing has proven to be a sustainable and innovative way to create small to large-scale projects, there's a lot more that goes into 3D printing than one might think. The truth is, 3D printing is highly complex, precise and sophisticated.
But thanks to our brilliant team of engineers, designers and innovators, 3D printing is a very real and effective approach we've mastered to bring clients' visions to life. From life-like tortoise shells at the Zoo Knoxville all the way up to the 93-foot Las Vegas Raiders Al Davis Memorial Torch at Allegiant Stadium, DI uses 3D printing capabilities to turn sketches into perfectly etched items—all the way down to every last detail.
In the first episode of the DI Behind the Scenes series, our team takes a deep dive into the ins-and-outs of 3D printing, including all of the criteria, tech and wizardry that happens along the way.