Jump to Content
We're back in the Innovation Lab to further explore the wonder behind 3D printing – in this case printing a 7-foot Blackbird fighter jet replica.
Hovering the floor of the Cedar Valley Seminary Foundation's Leeman Education Center, this jet looks like the real deal, right down to every last detail. So how did we 3D print it to life?
prep, print, polish
While it may seem like three simple steps, it's a highly extensive process where the actual 3D printing is just a brief part of the story. There's a lot of preparation, design, engineering and testing that takes place before and after additive manufacturing occurs.
And creating that life-like fighter jet replica was no exception.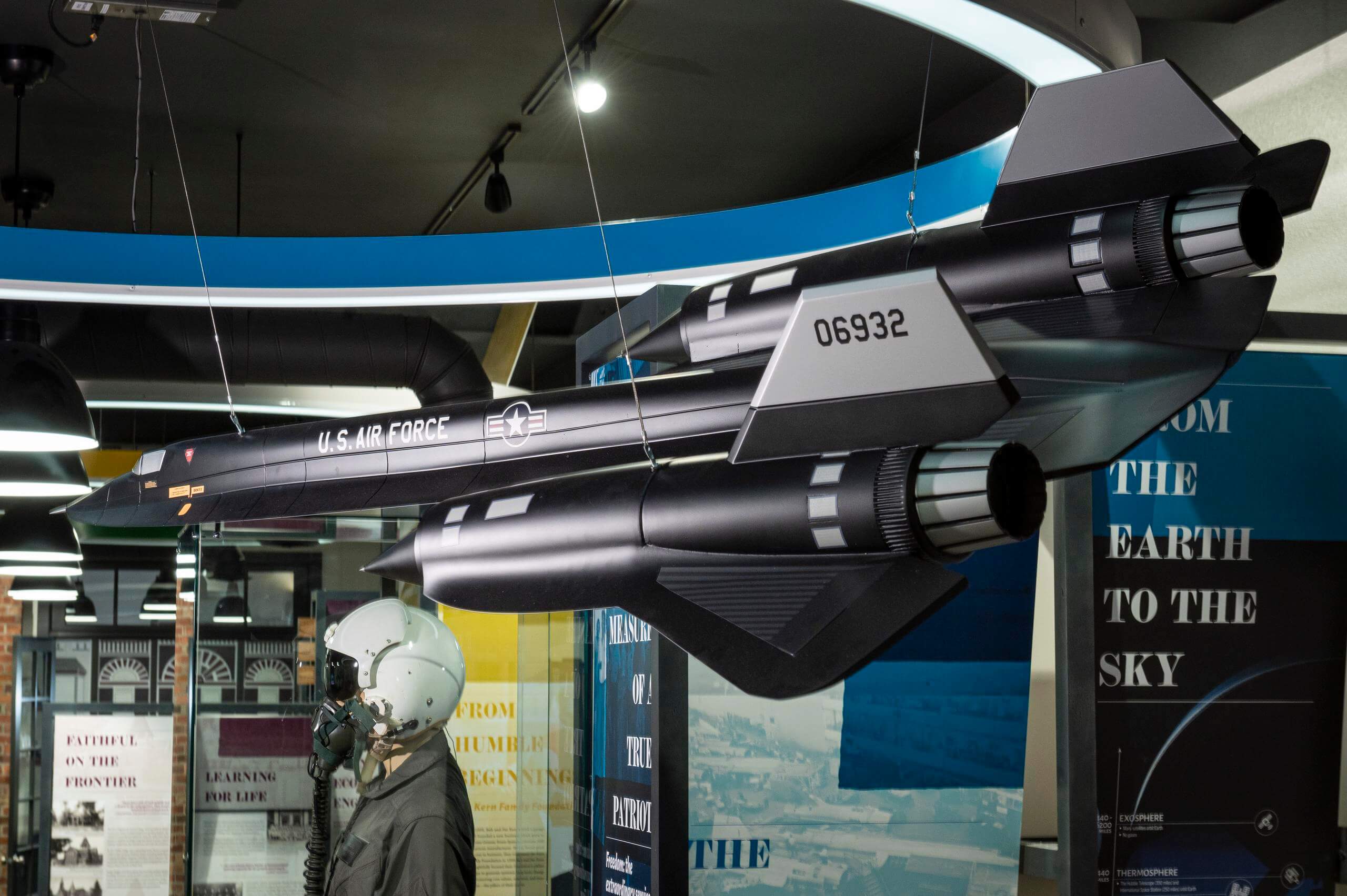 In the second episode of DI Behind the Scenes, check out how our team used 3D printing capabilities helped this small Iowa town keep its most cherished legacies flying high.
Missed episode one? Watch it here.