Innovation begins with technology.
Complimenting physical activations with virtual interactions to connect with your audience.
Our growing team of programmers, animators, motion graphics designers, UX and UI designers, and developers are the MacGyver's of experiential design, working on both front-end aesthetics as well as back-end functionality, all the while thinking ahead to maintenance and updates.
With hundreds of installations on varying scales, we're fluent in off-the-shelf solutions as well as custom development, and help clients embrace new possibilities—from OLED screens and RFID technology to VR and AR.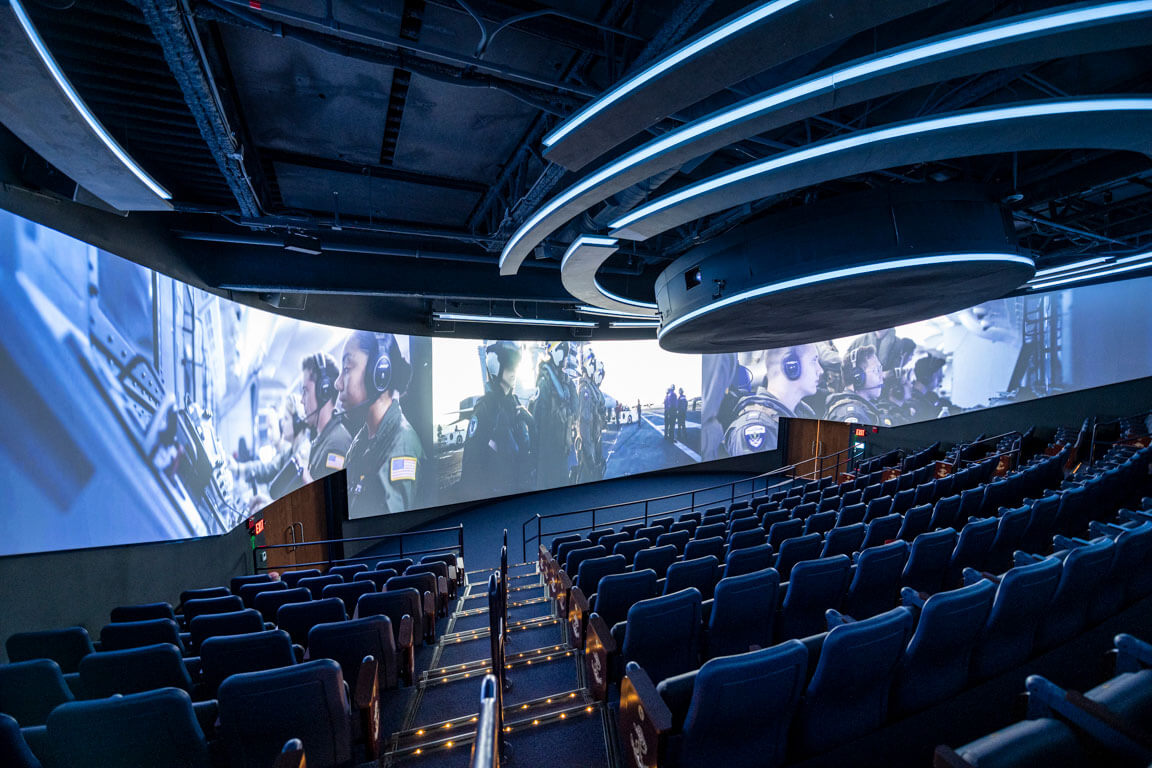 CONVERGING PHYSICAL AND DIGITAL WITH PURPOSEFUL TECHNOLOGY
With all of these tools at our fingertips, our team thrives at the intersection of new technology and design thinking. It allows us to understand the science behind a good experience, and how to achieve and measure it. In turn, these environments, destinations, and customer experiences have a two-fold result: they appeal to your client's modern consumer AND impress your partners. Seamless integration with technology is also a smart play for the future; it creates opportunities for dynamic content and creation, which in turn, future-proofs your experience. If technology is always evolving, and we build to support that change, we stay ahead of our industry. And we're ready to handle it all.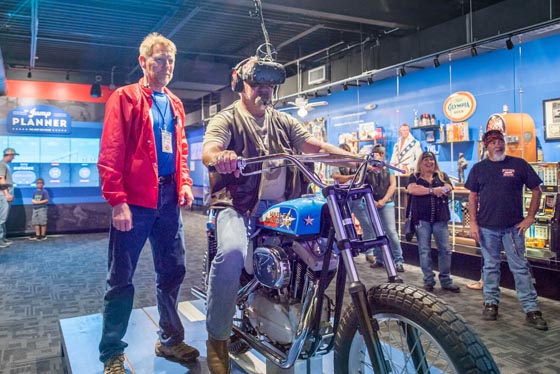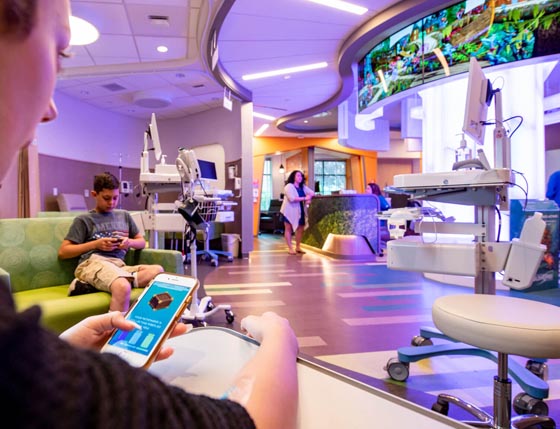 250+
employees working collaboratively to take your project from start to finish.
110,000
square feet of design + technology + build + innovation space.
30
years of creating remarkable experiences for our clients.
6
areas of expertise on one team from experience design to technology, fabrication and innovation.
All About Service
One of the most unique features of DI is our dedicated, integrated Service Department. You are not a project to us; you are a client. From Day One on the job, we are very much aware that our last day on the project is your first day in your new space, and your interaction with our work has only just begun. We want your daily experience to reflect well on us for the life of the exhibit. We also understand the realities of the business. Despite selecting the best materials and careful, top-tier craftsmanship, defects can happen, as well as regular wear and tear over time. Technology in particular can require upgrades and regular maintenance, either in-house or by others, which can become burdensome if not prepared for in advance.