Jump to Content
Digital Veneer Airport Solution
At Dimensional Innovations (DI), we explore what's possible at the intersection of the physical and digital.
In partnership with LG, we're developing innovative ways to enhance the airport and passenger experience. Our digital veneer solution aims to complement the airport footprint as a sleek and customizable canvas for a variety of interactive experiences. From displaying flight information, time-sensitive announcements, signage and wayfinding, or a responsive design element, this multifunctional solution offers a unique approach to modernize the terminal space.
Creating solutions like this requires a collaborative team of makers and innovators, and we're excited to see this technology unfold. Learn more about our versatile capabilities below, making DI a one-stop shop geared toward creating the next best airport experience.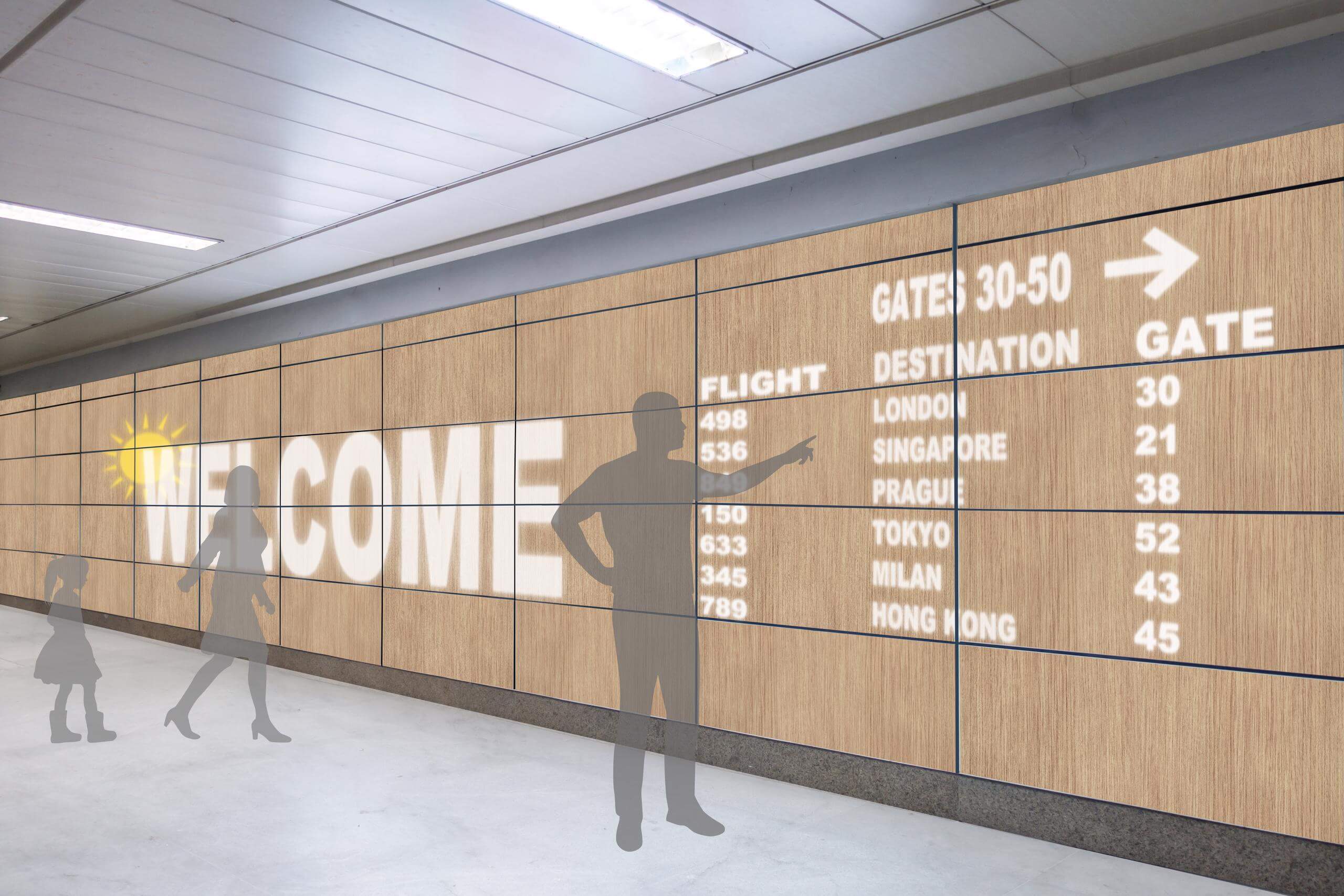 KANSAS CITY INTERNATIONAL AIRPORT
The new single terminal is putting Kansas City on the commercial aviation map, and DI played several roles in bringing this innovative passenger experience to life. In light of its grand opening, DI was featured in Fast Company regarding our work on the Kansas City Air Travel Experience. Read more about the lifelike, tech-focused simulation designed to educate and soothe uncertain passengers of all ages and abilities.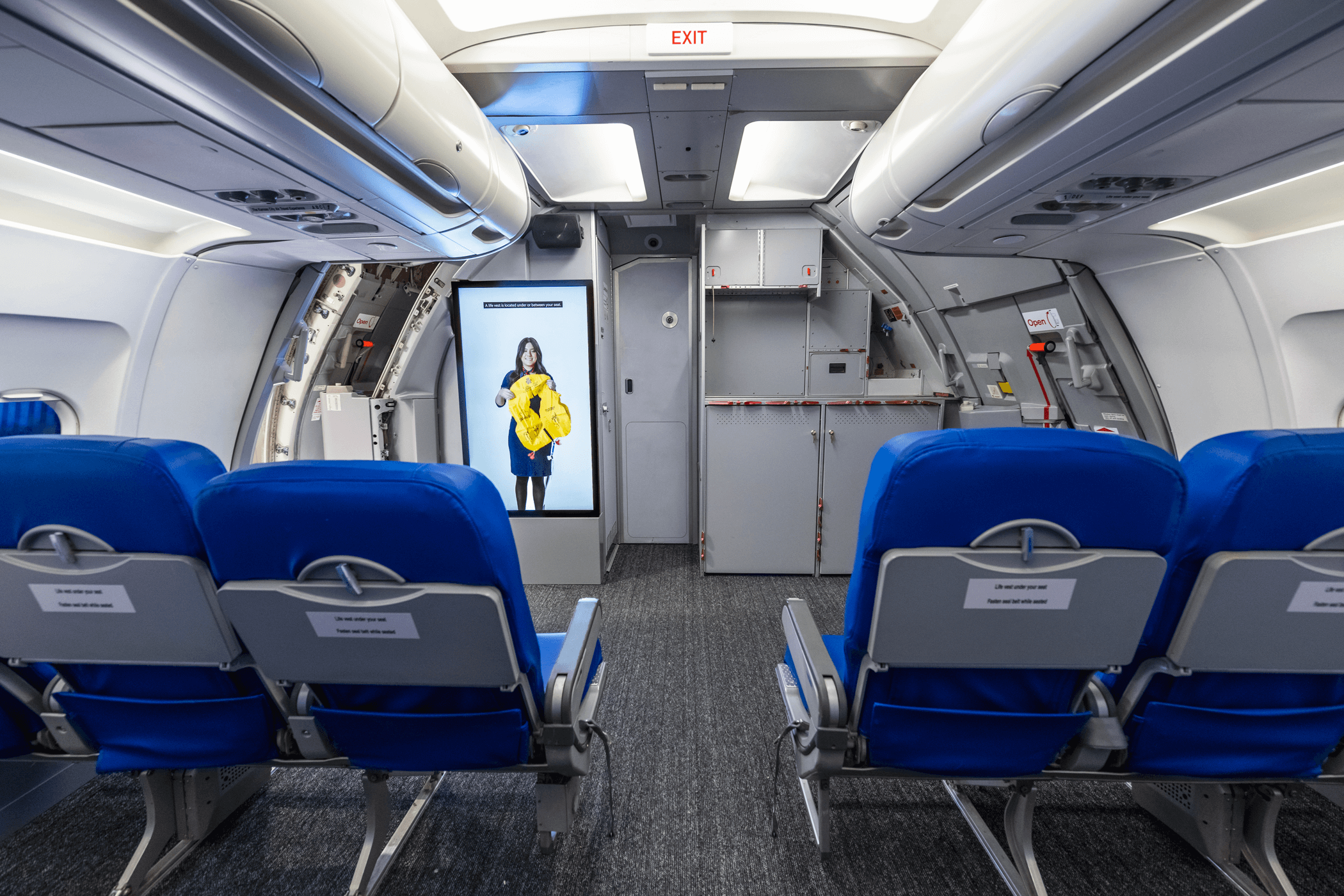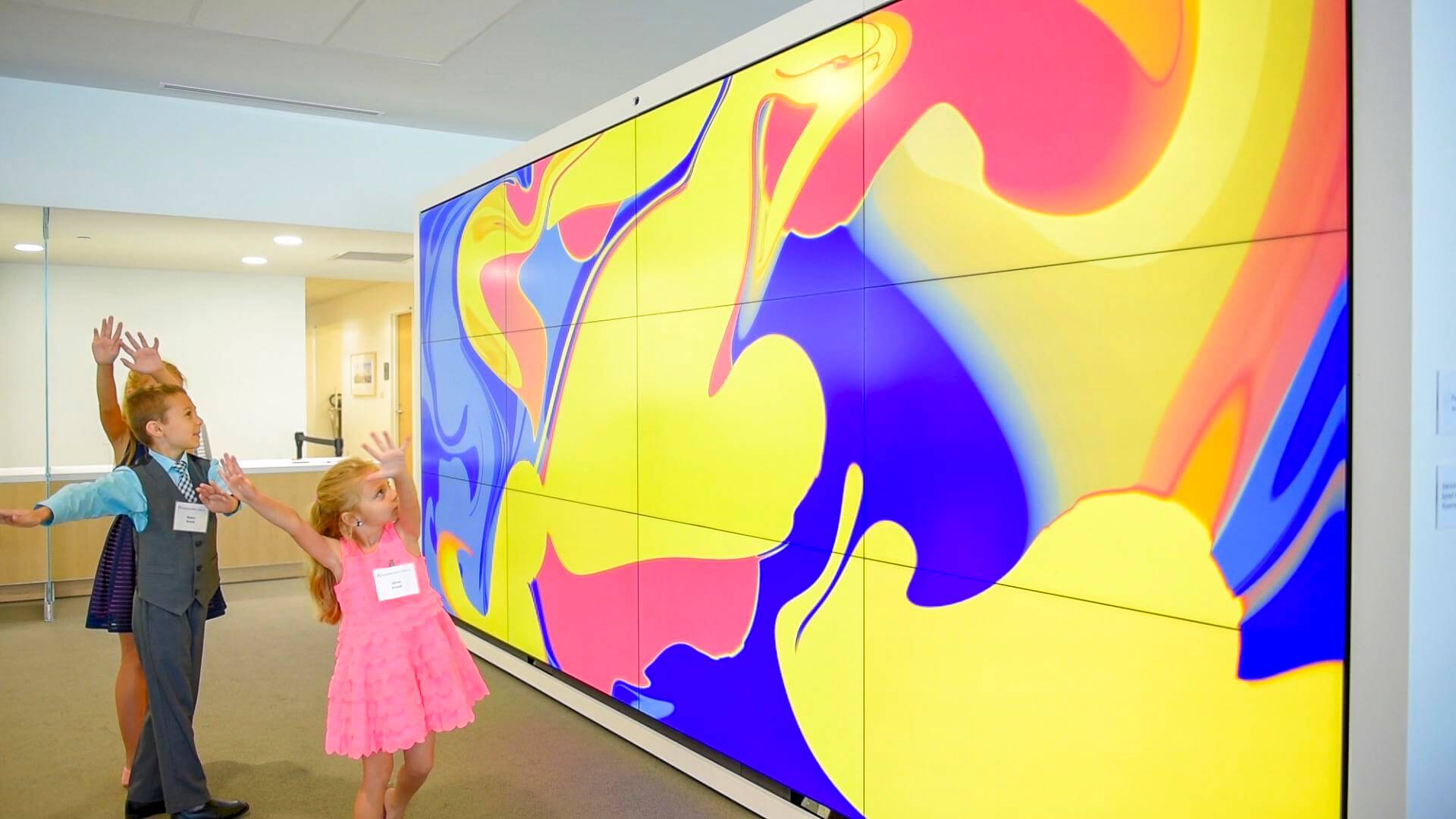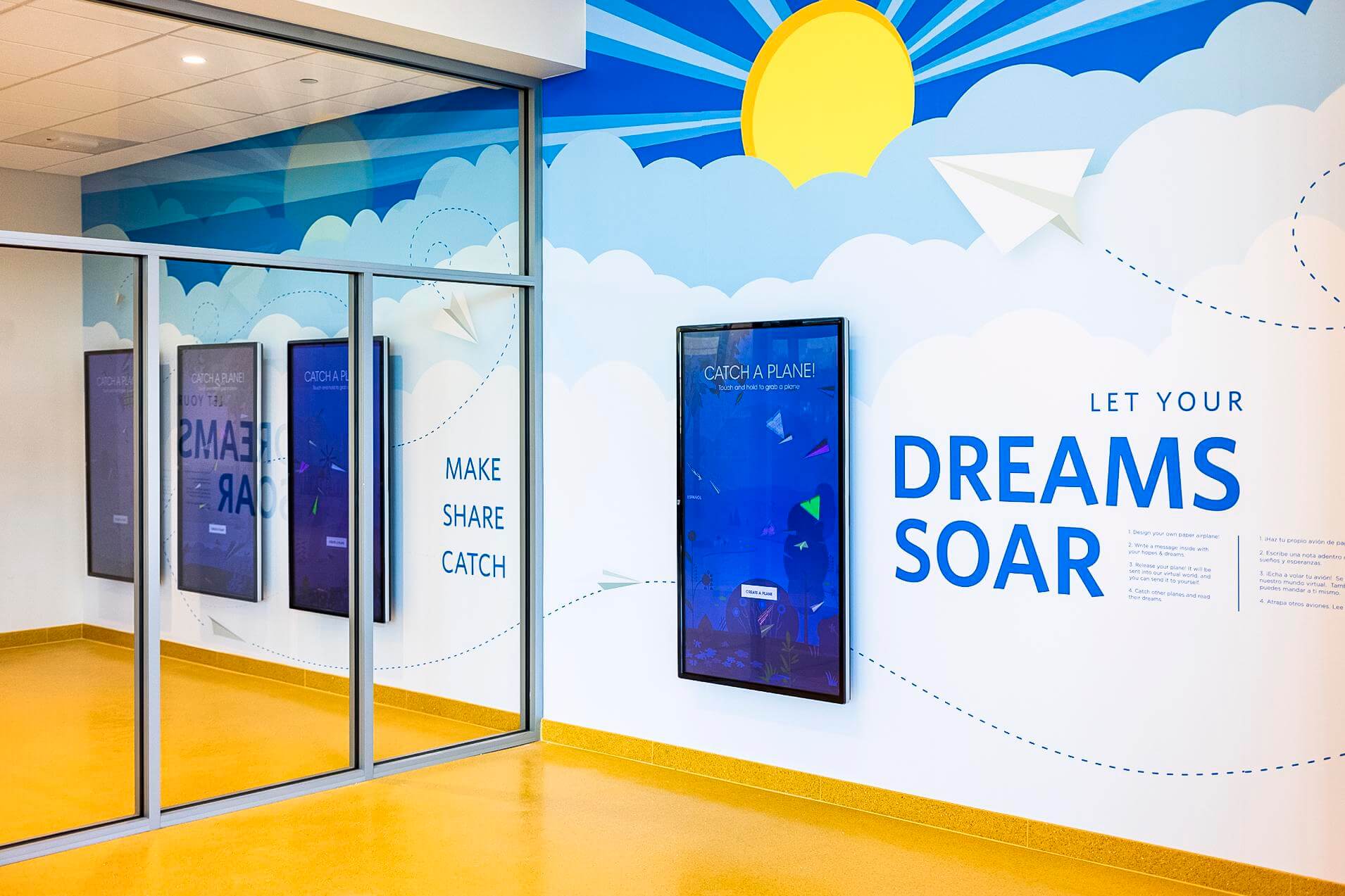 LET'S EXPLORE WHAT'S POSSIBLE, TOGETHER
As experts in design, branding, tech, build and installation, DI specializes in bringing our client partner's vision to life – all the way from concept to completion.
CONTACT US
Paul Martin
Director of Transit and Advanced Manufacturing
(816) 564-4094 mobile | (913) 384-3488 office