Jump to Content
When an alumnus is walking through the halls of your building, the last thing you want them to say is "This looks exactly like it did 20 years ago when I was a student!" Updating and refreshing facilities is vital to your institutional growth, student retention, and donor engagement.
Interior spaces are an extension of how our programs engage with prospective students and external organizations. The built space should celebrate notable achievements of alumni and corporate partners. These spaces should relay a vision that inspires the next generation of professionals and builds brand affinity.
A successful renovation or new build includes the integration of wall graphics, custom casework and digital activations that can be refreshed and updated as needed. When done well, integrating experience design creates a destination that is different than anywhere on campus.
A SPACE FOR THE STUDENTS
When we approach updating our facilities, we need to first think of the audiences we serve: students, donors, faculty and alumni. As we consider updating our facilities, our space should achieve three primary objectives: share our program and potential outcomes with prospective students, engage existing cohorts and fuel future initiatives.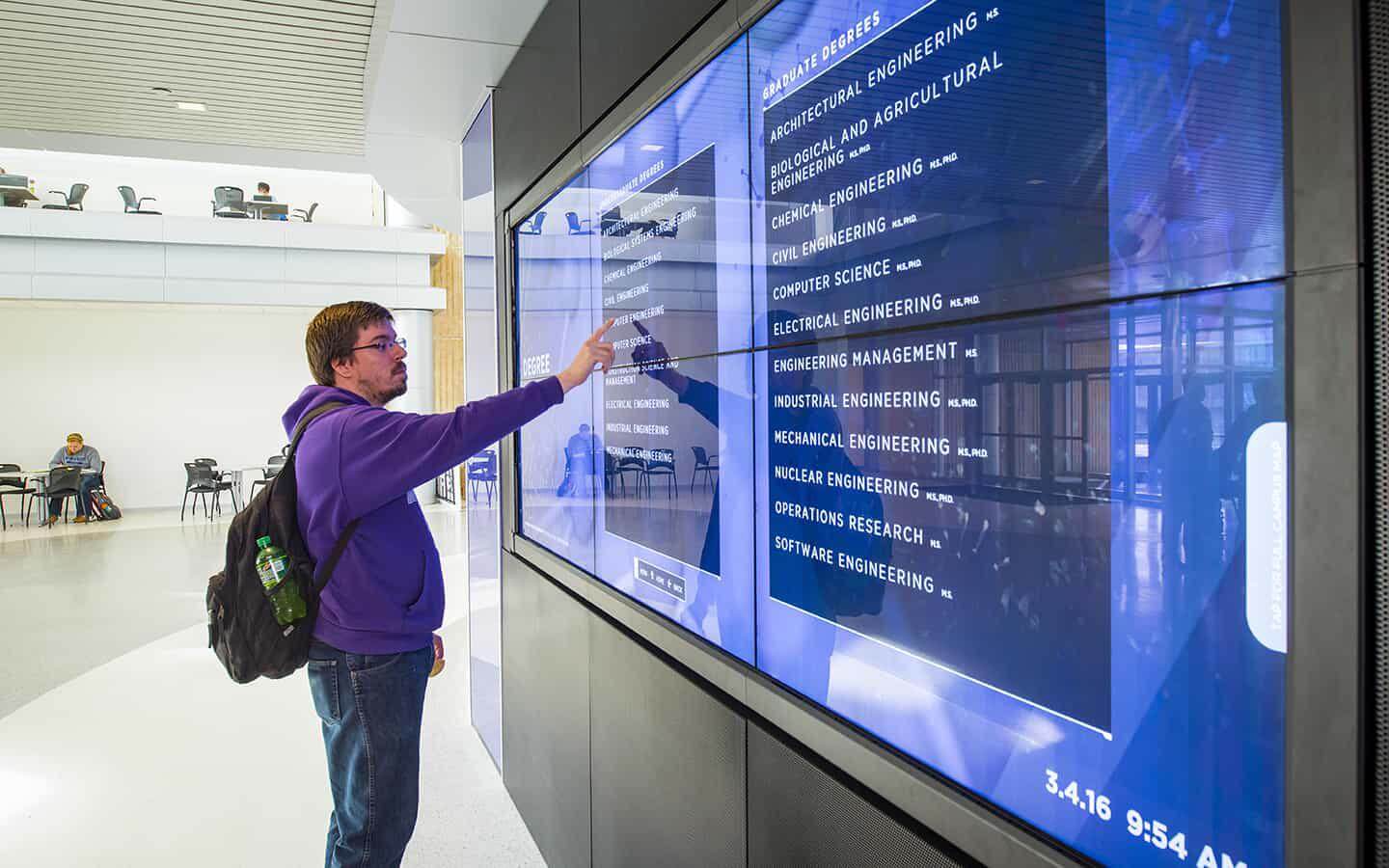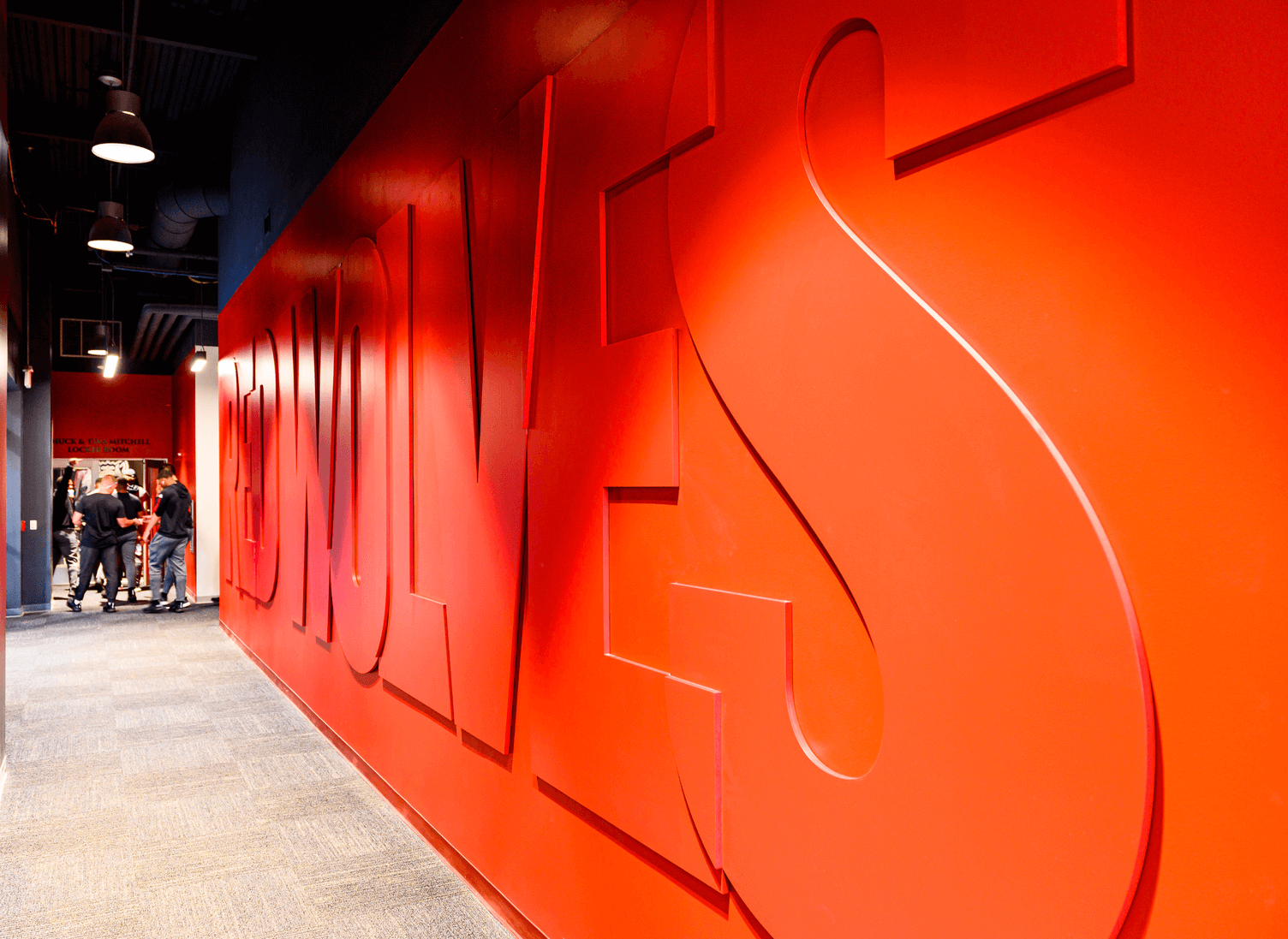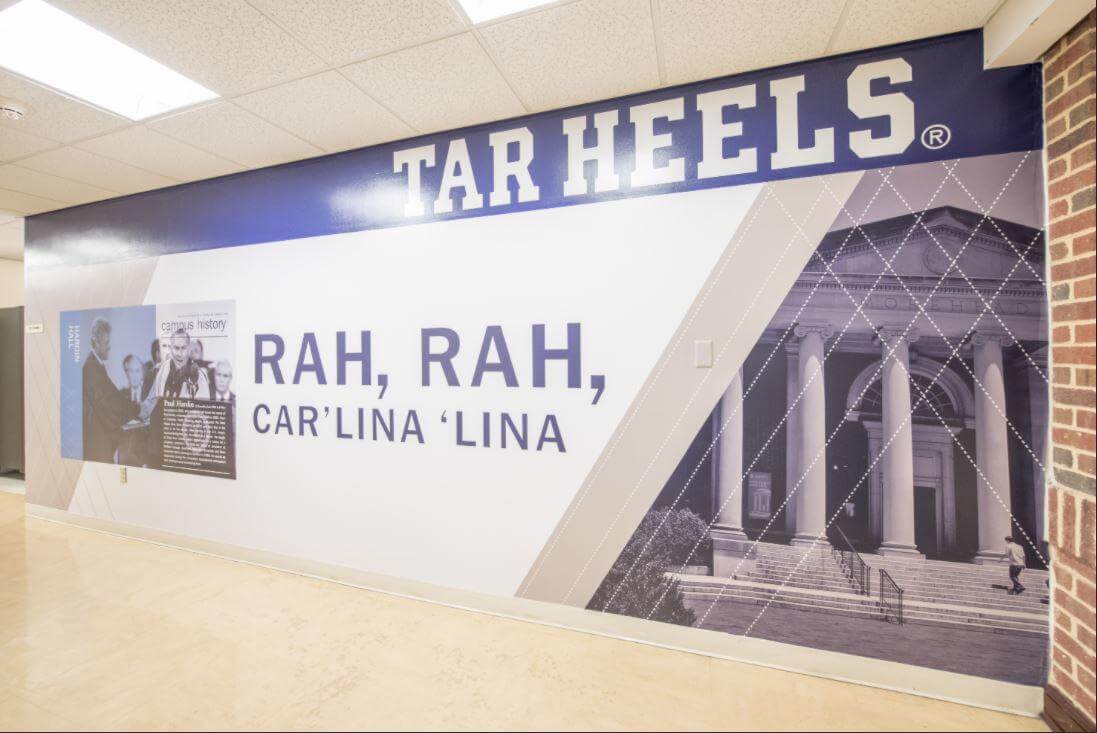 THE ALUMNI AND DONOR CONNECTION
An important first step in any renovation or new build is the generous support of alumni, donors and corporations. DI's design team has the capability to create renderings, fly throughs and hype videos that can serve as collateral to your development staff.
Unique donor installations allow signature supporters to tell their stories, while corporations can sponsor an area in order to build brand awareness with young professionals. For donor lists that are continually growing, touch screens can add an interactive element that is not only appealing to the user, but also allows the organization to refresh content as needed.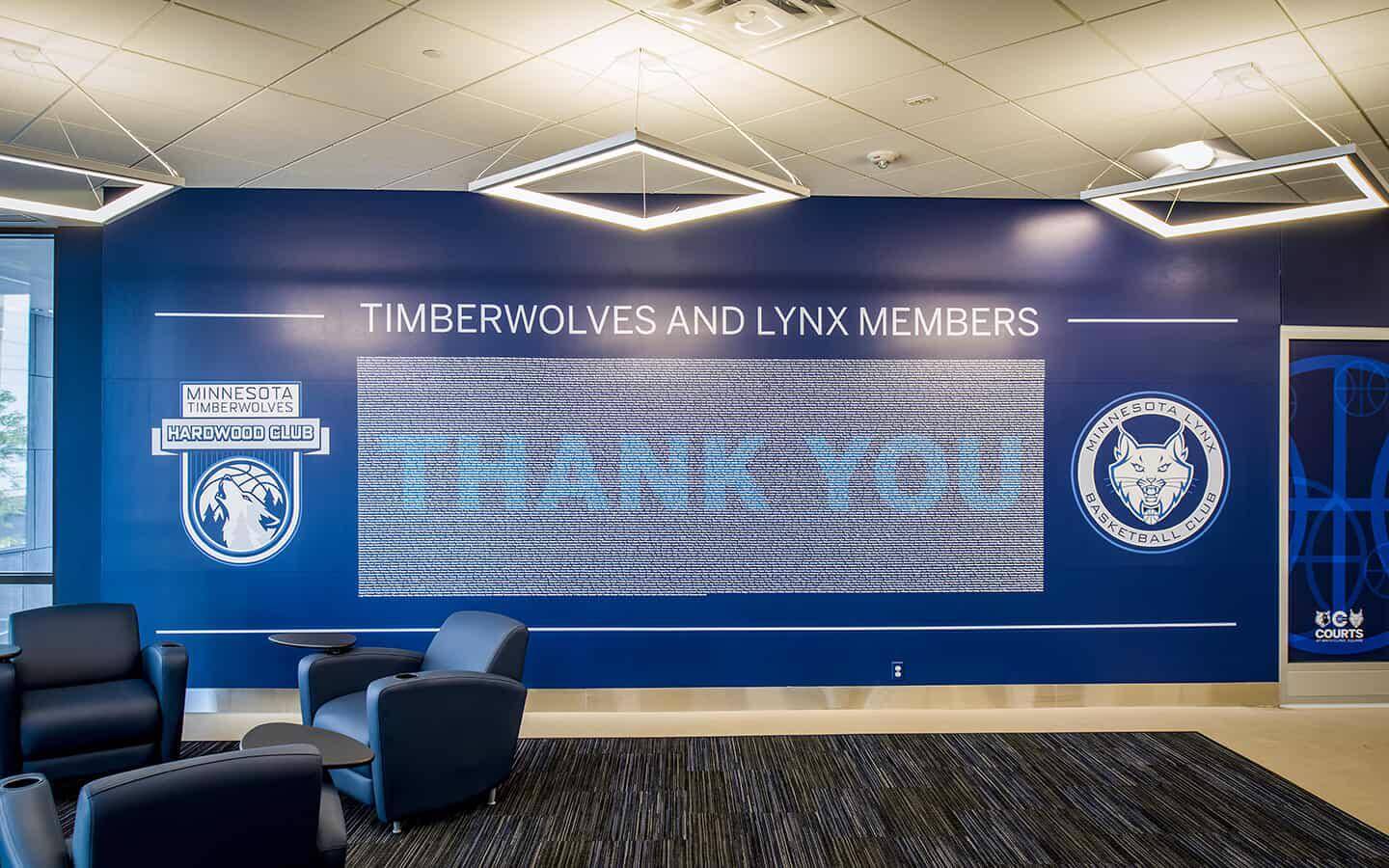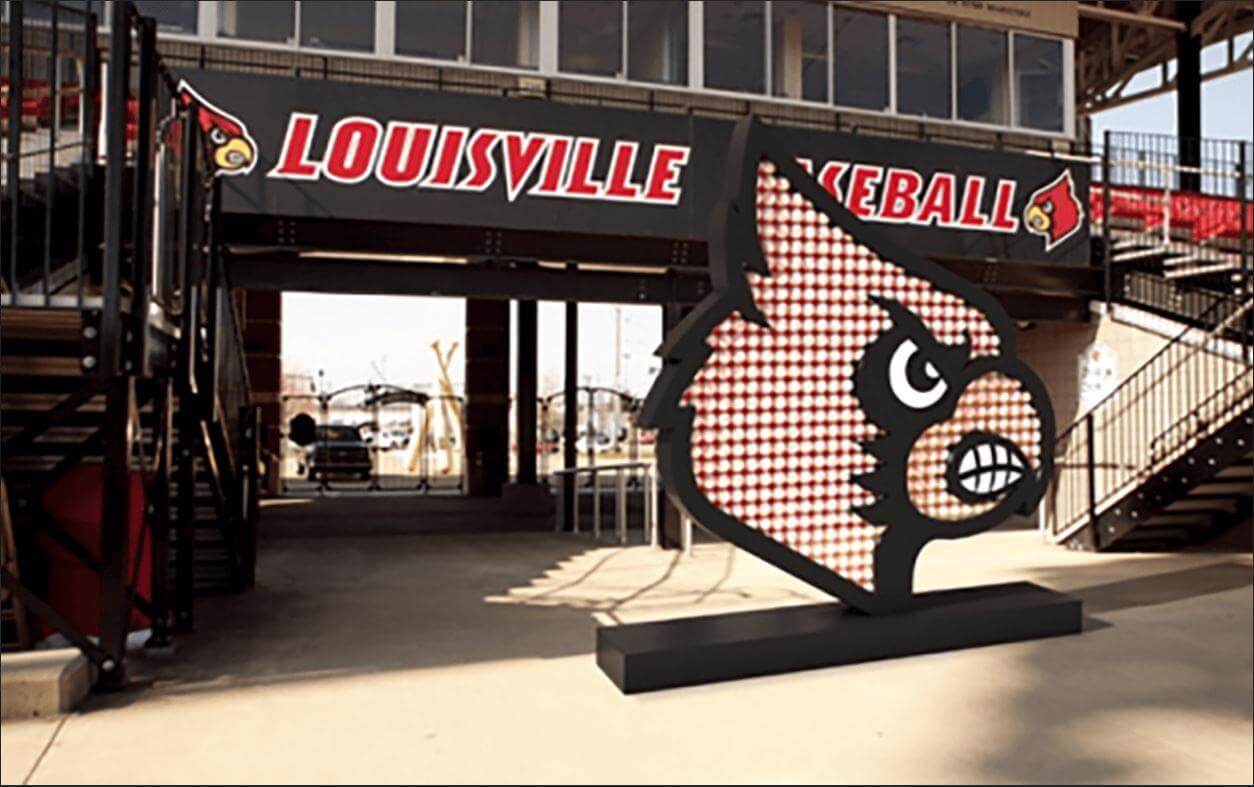 COLUMBIA COLLEGE
For Columbia College, creating a unique space gave their program the visibility and legitimacy to become an integral part of their school's campus. With the development of a competitive esports environment over the last decade, students are looking to colleges and universities to adopt esports and gaming into their curriculums and student-life initiatives.
Ahead of the curve, Columbia College recognized that it was key to create an accessible space where 1) students of all levels and interest could engage in gaming and 2) competitive esports athletes could form teams and compete at the collegiate level. As the fourth school in the United States to offer esports scholarships, the Game Hut became an extension of leadership's push to create a space for the gaming community. Acting as both a recruitment tool for recreational and competitive gamers, students are flocking to the space.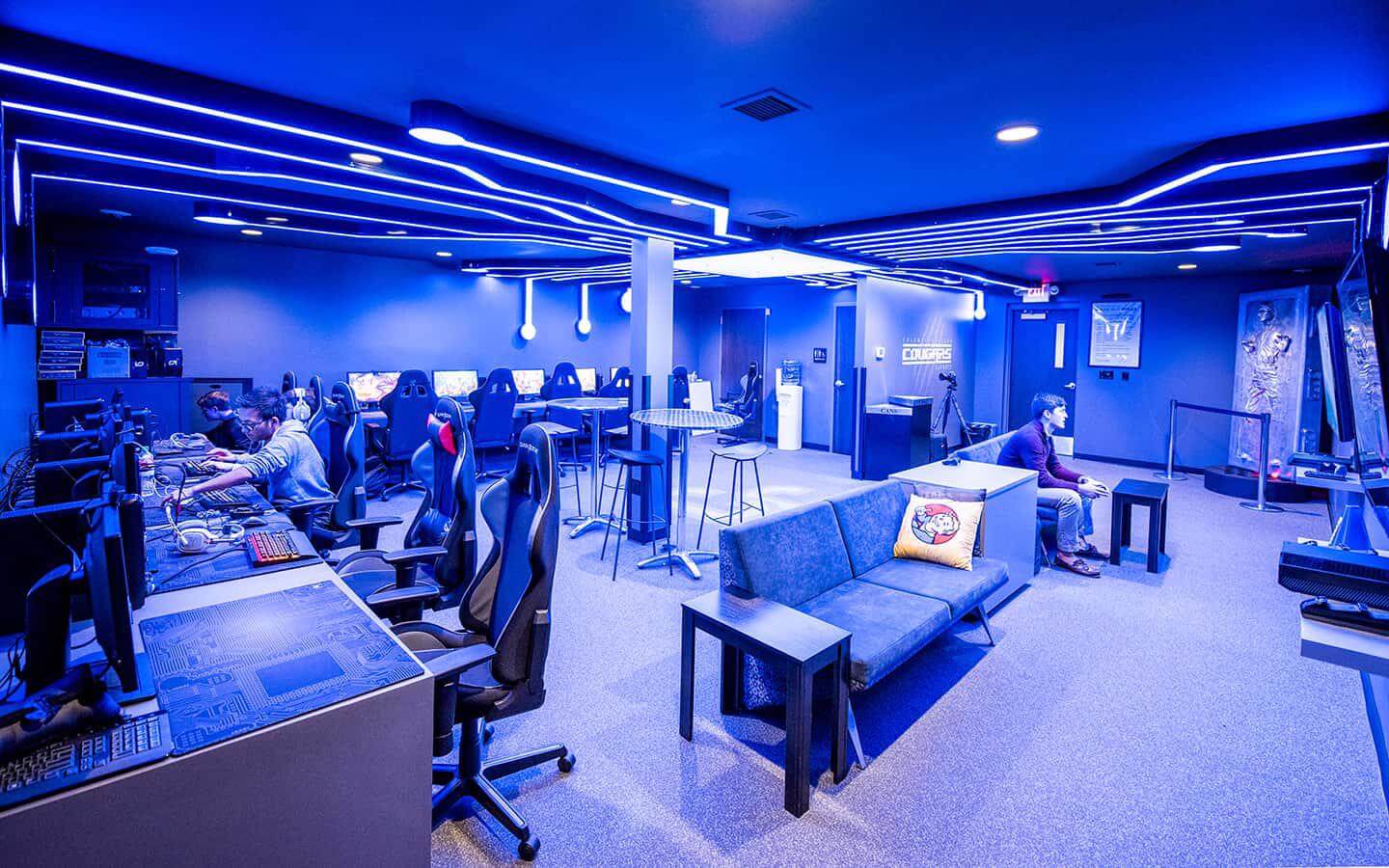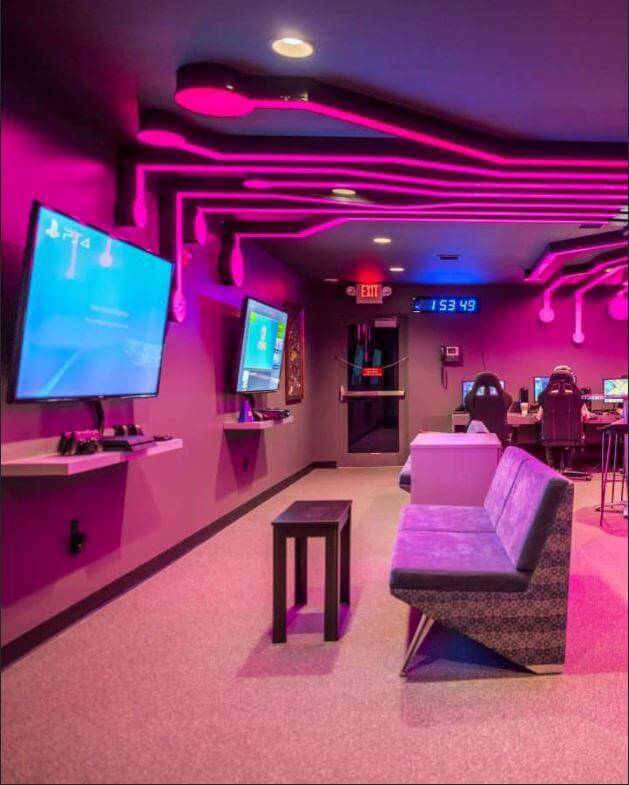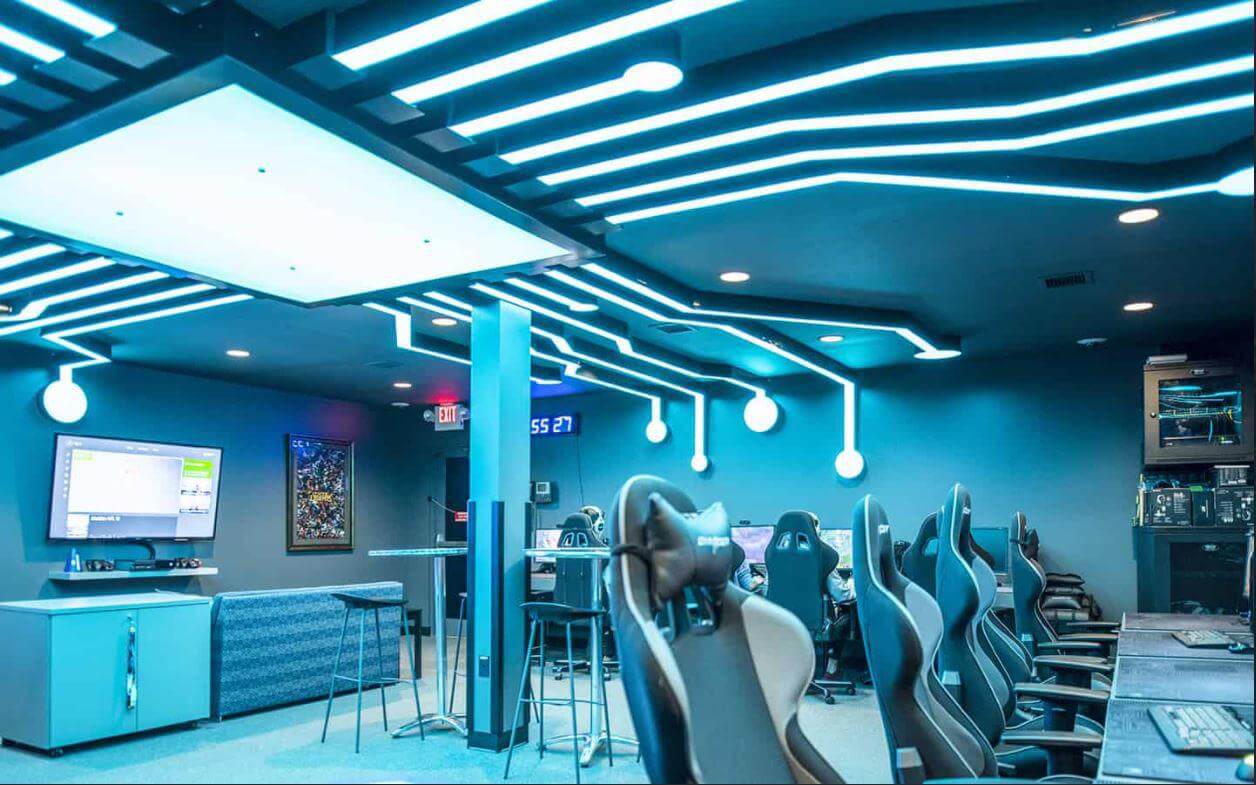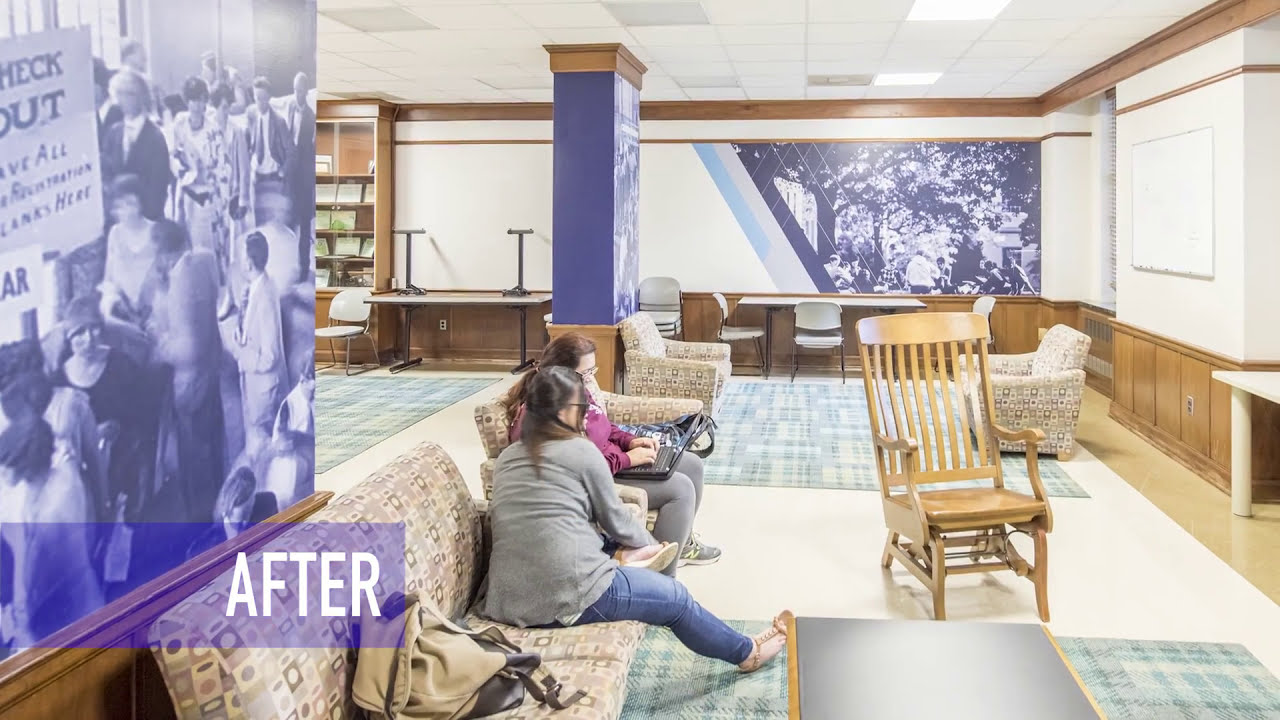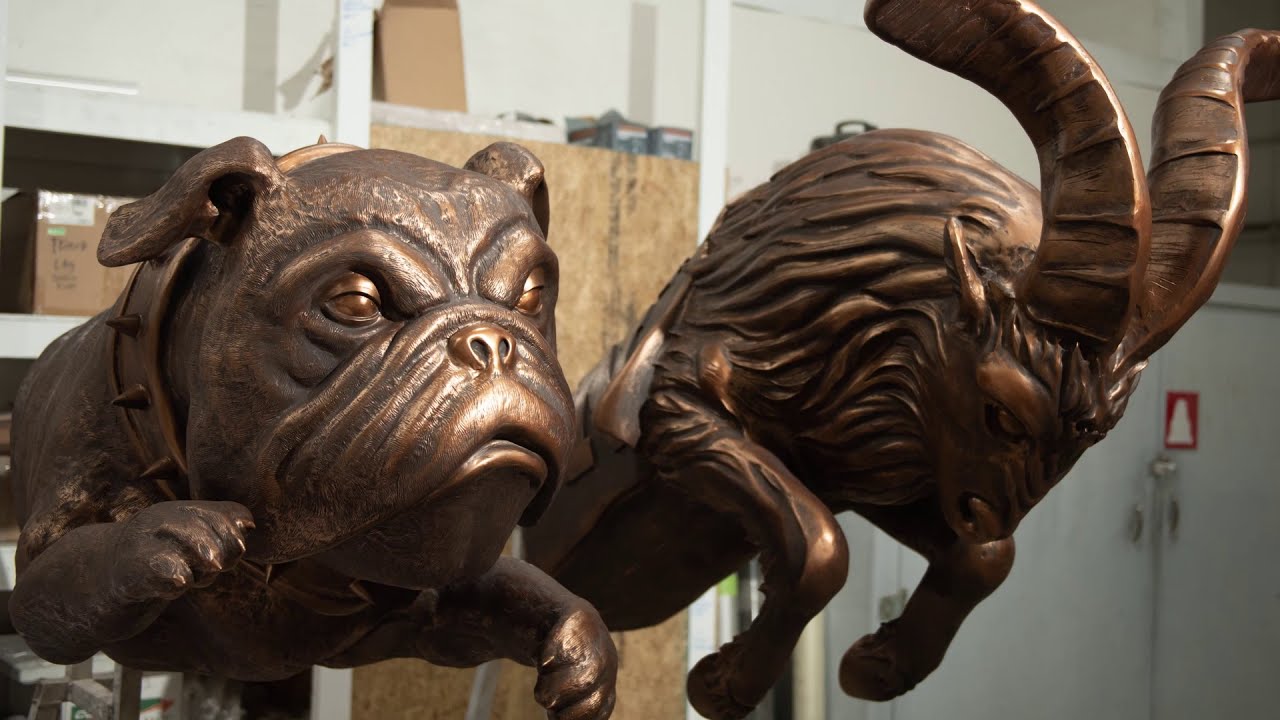 HOW DOES OUR TEAM HELP?
At Dimensional Innovations, our approach is comprehensive. We know that building an experience is complicated, whether it's a new build, or a renovation. This is why we've built our process and team in a way that allows us to self perform a clients vision from initial design concept to final installation. Our most successful clients engage in a creative, yet disciplined process that looks like this: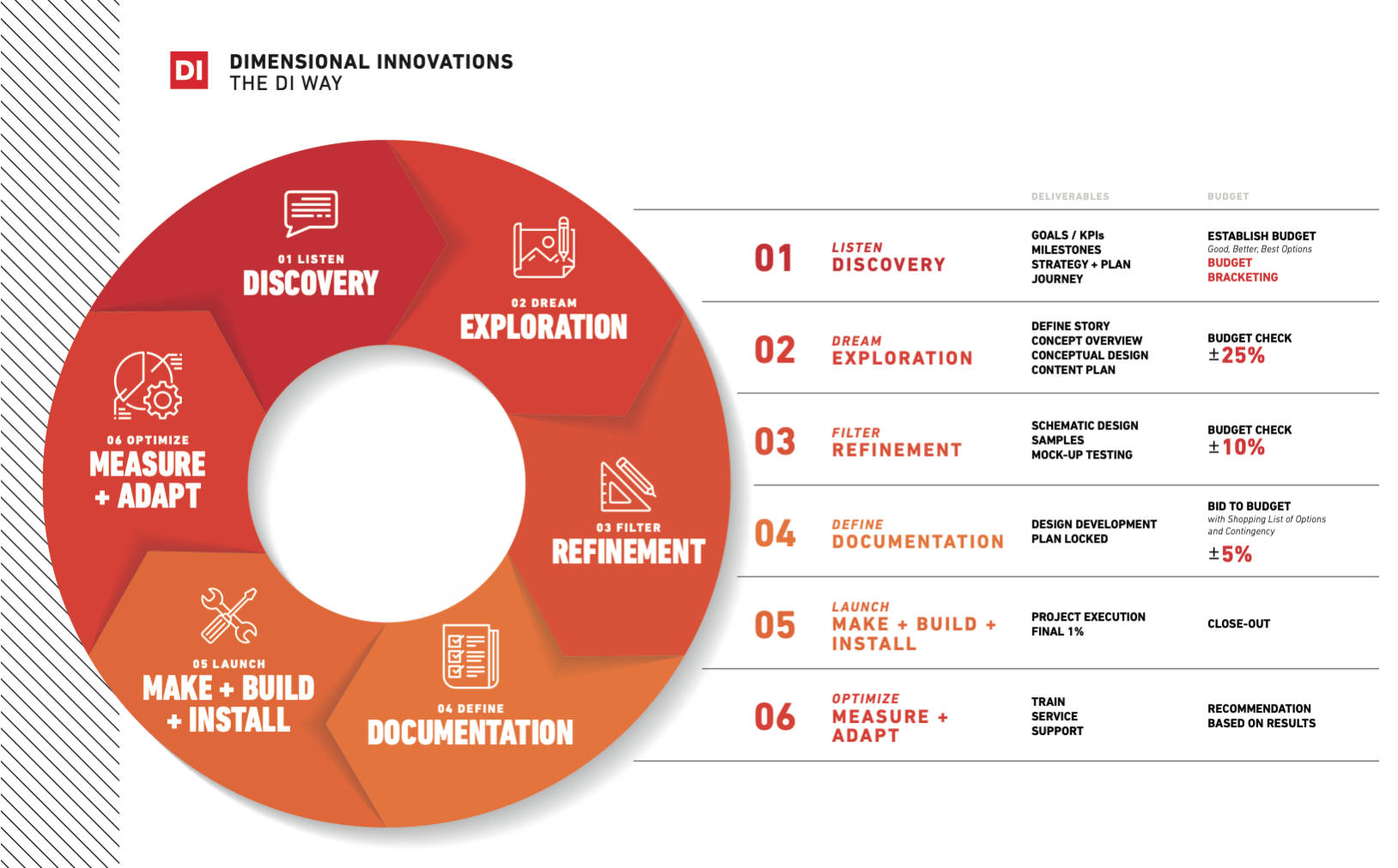 GETTING STARTED
We're here to collaborate with your administrative, development and facilities staff. We've even had current students sit in our discovery sessions! Involving designers early in the process is how we transform educational spaces into strategic experiences. Have any ideas or upcoming projects? The DI team is here to help you explore ideas and concepts that drive donor engagement for your institution.